As people age, they often choose to make decisions while they're still healthy about what should happen should they fall terminally ill. These advance healthcare directives are just one part of an overall estate plan, and they are increasingly popular as aging parents try to spare their loved ones from future uncertainty and heartache.
Typically, advance directives may decline things like ventilators, feeding tubes, resuscitation, or other forms of life support. The classic case is a parent who slips into a coma with an unclear outcome.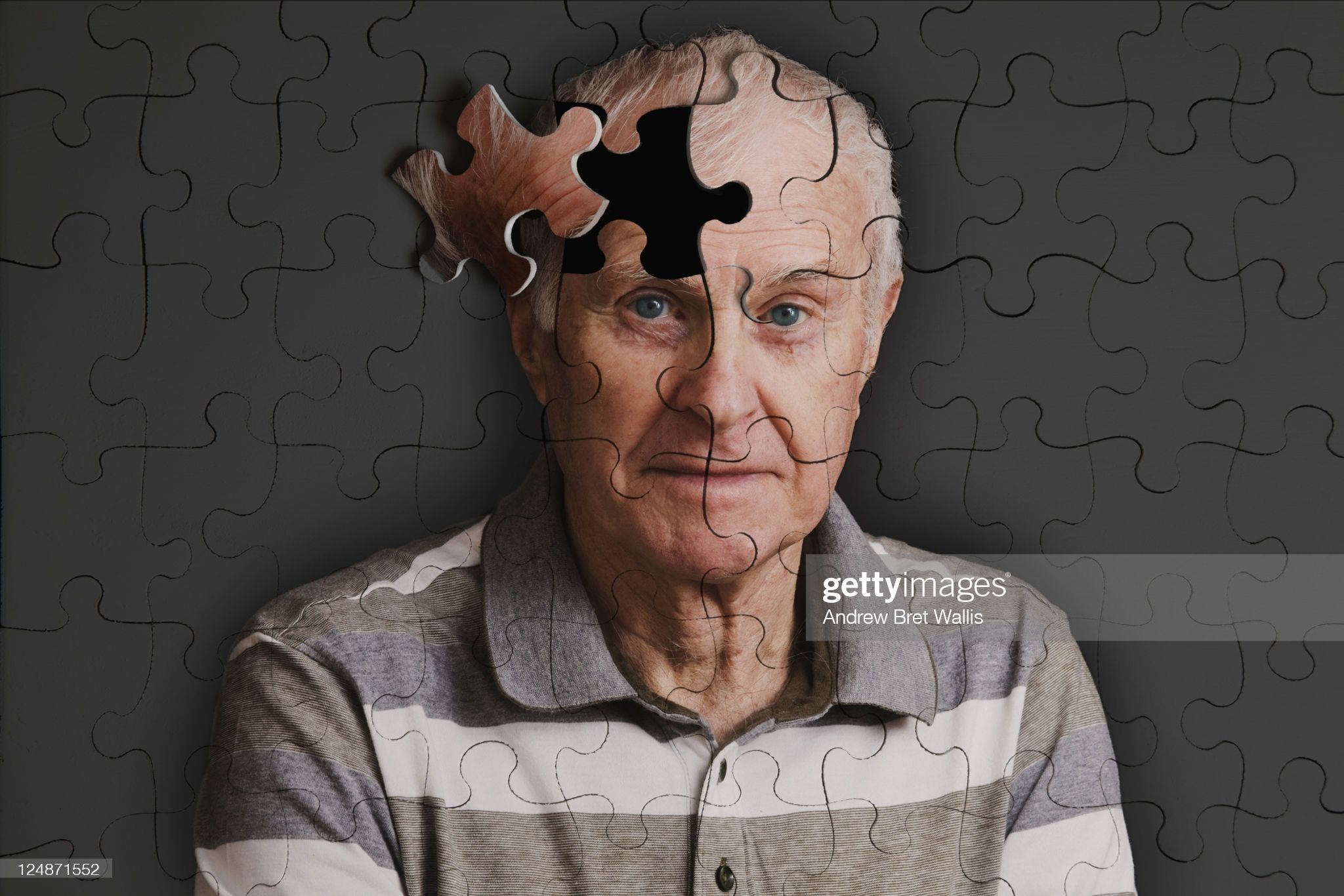 But what about dementia?
The New York Times recently told of one man who has decided to refuse "ordinary means of nutrition and hydration" in the event that he falls victim to Alzheimer's or another form of dementia.
Specifically, the gentleman, Jerome Medalie – a retired attorney with a bright mind — has declined in advance to eat or drink if, for several weeks, he experiences at least three dementia-related disabilities all at once. (The Times lists inability to recognize family members and inability to articulate coherent thoughts as two examples.)
That's a rather novel approach to the traditional advance directive, but one that has the potential to catch on. Dementia is increasingly common and, as the Times points out, the generation currently witnessing the effects of dementia on their parents is the same generation that is preparing to execute end-of-life documentation for themselves for the first time.
The extent to which Mr. Medalie's dementia directive will pass legal muster isn't yet clear. In fact, there are only a handful of people in the whole country who are known to carry such directives, and the courts simply haven't yet had occasion to definitely address those terms.
His story is a reminder, however, of two salient points: (1) the law does generally allow people to prepare for the end of life as they see fit by executing specific documentation, and (2) the threat of dementia is sobering, real, and deserving of serious contemplation.
Hopefully, doctors and courts will continue making progress side by side, rendering dementia less prevalent — and more manageable — for victims and their families alike in the years to come.