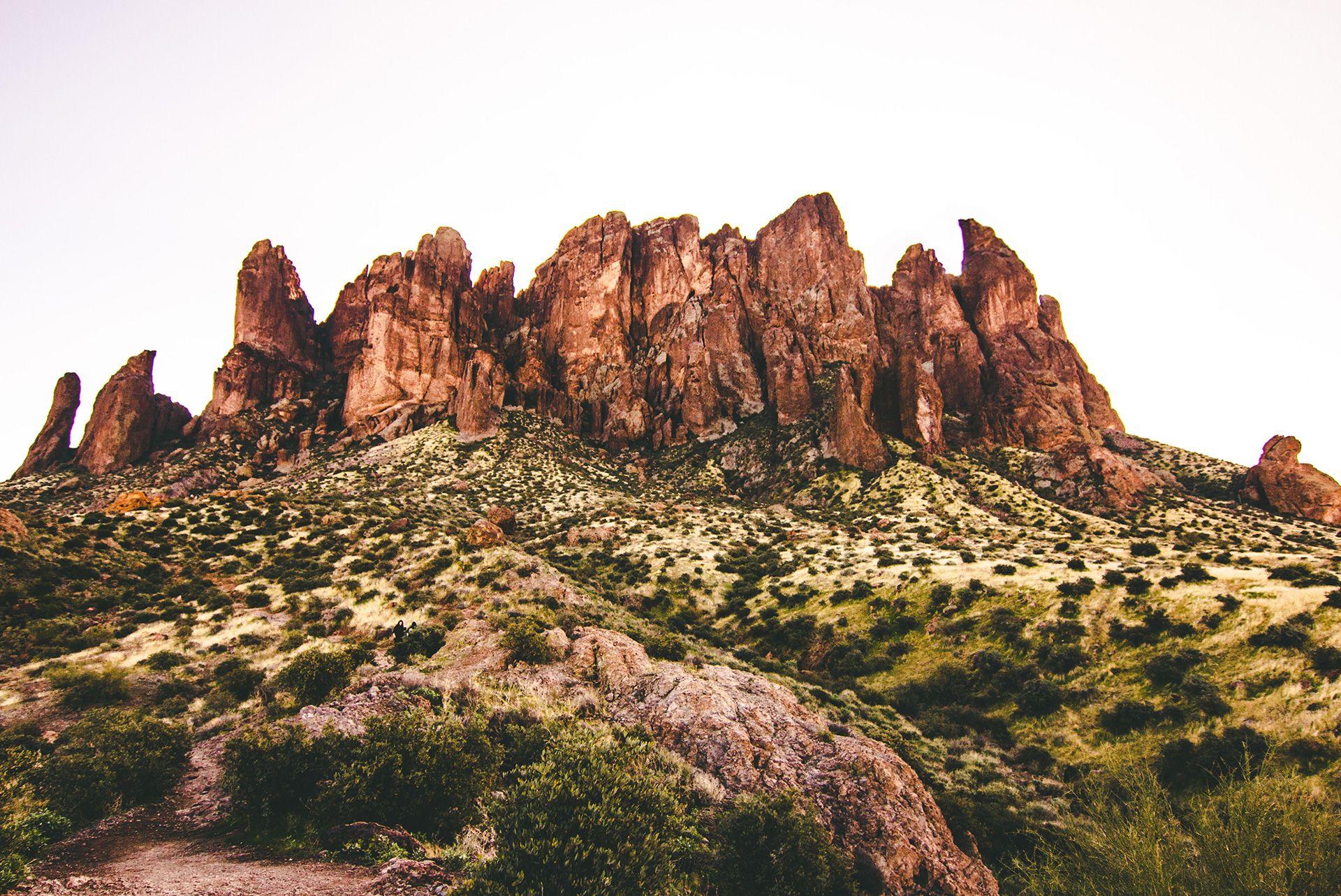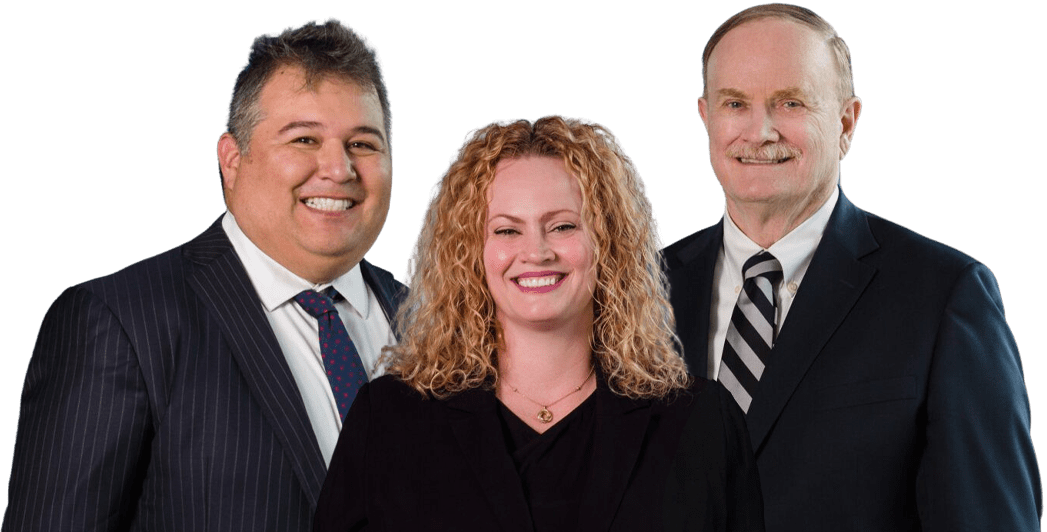 You Can Put Your Trust In Us Our Team Has Decades Of Experience & Is Ready To Take On Your Case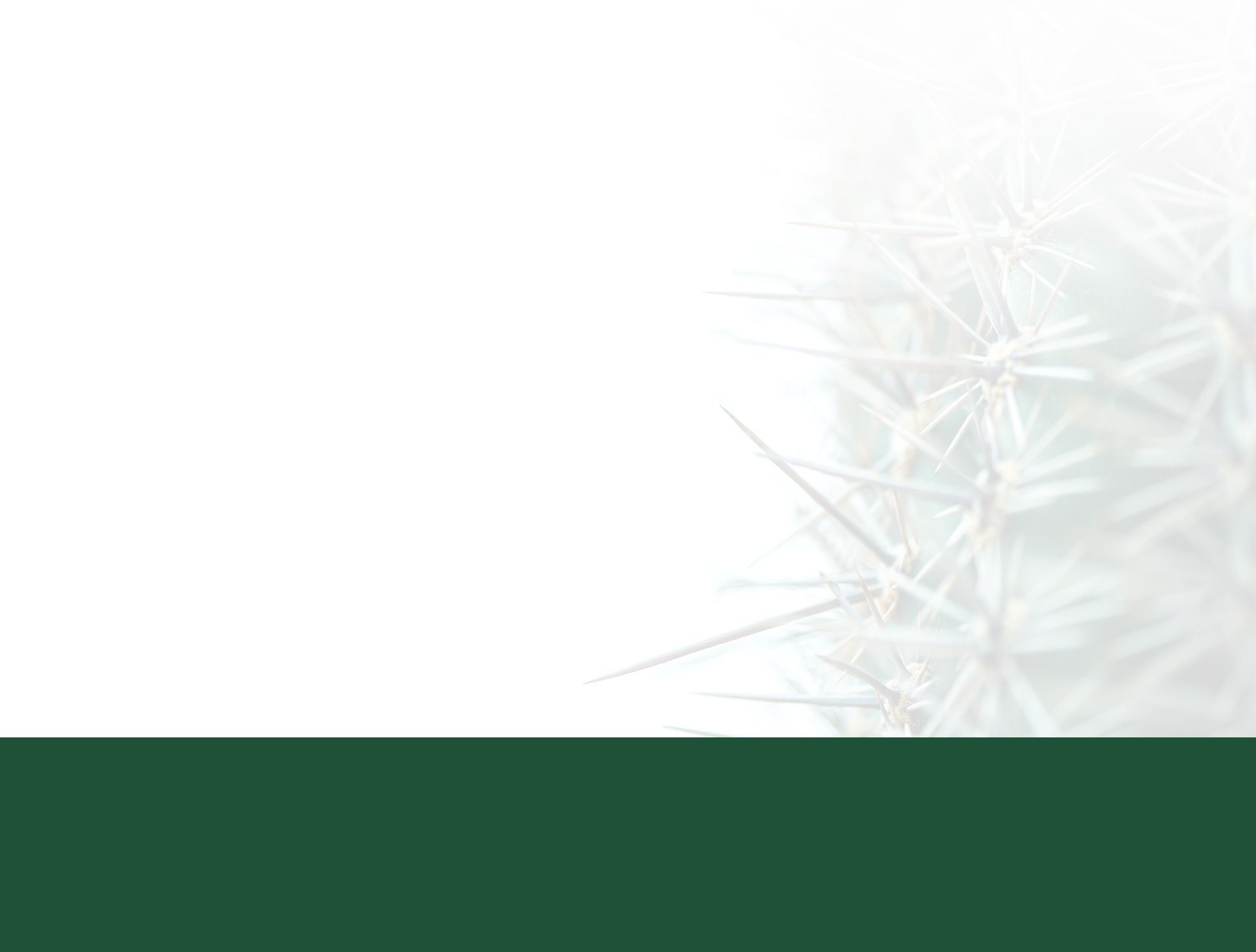 Experienced Phoenix Personal Injury & Estate Planning Law Firm
Who We Are
Kamper & Estrada, PLLC is a law firm in Phoenix, AZ that is ready to take on your case. Our team of award-winning attorneys with decades of experience is waiting to sit down with you over a free consultation and help you determine if you are in need of an attorney, and if we are the right individuals for your case. Kamper & Estrada, PLLC is a family-first, multi-generational firm that makes clients a priority.
We understand the difficulty and stress any type of legal proceeding may bring, and our staff wants to be by your side to walk you through the process from the beginning to the end.
We invite you to explore this site to learn more about who we are, what we do, and how we can help you. Contact us to discuss your case in person. Your consultation is free, and you will owe us nothing at all unless we obtain compensation for your injuries. We look forward to meeting you in person.
Personal Injury & Estate Planning
Our staff is committed to our clients. We have seen a variety of cases, and rarely will be back down from a challenge. If you think you are in need of an attorney, stop by our trusted firm to receive advice on your situation. With our years of experience and our family-first mindset, we should be your first pick when looking for an attorney.
Most of our reviews are very similar when describing our firm. Some reviews state that we are:
Reassuring
Patient
Highly accommodating
Comforting in a time of need
Compassionate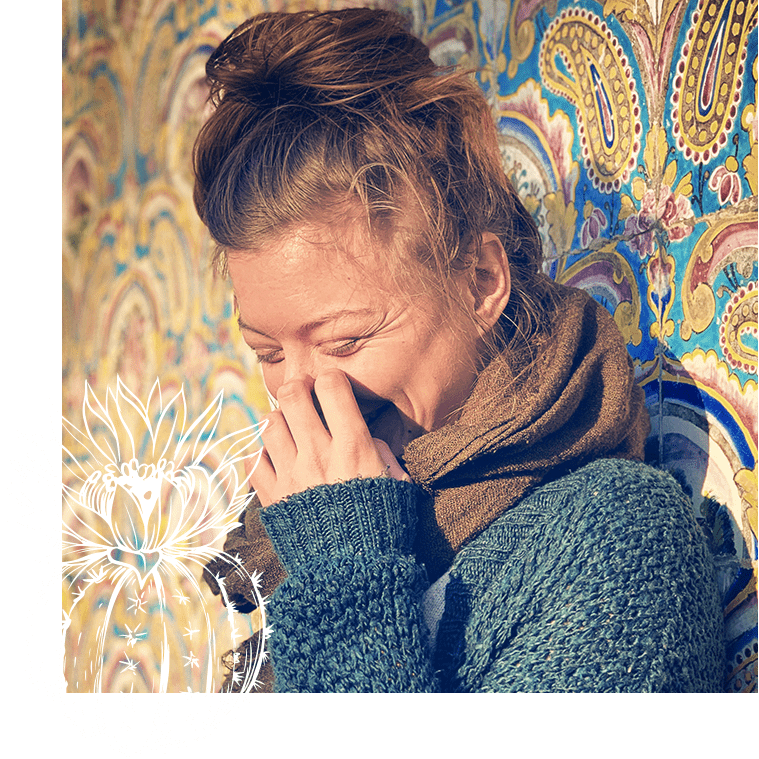 We Treat You Like Family
Kamper & Estrada is a family first, multi-generational firm who makes our clients a priority. Put decades of experience on your side and contact us today.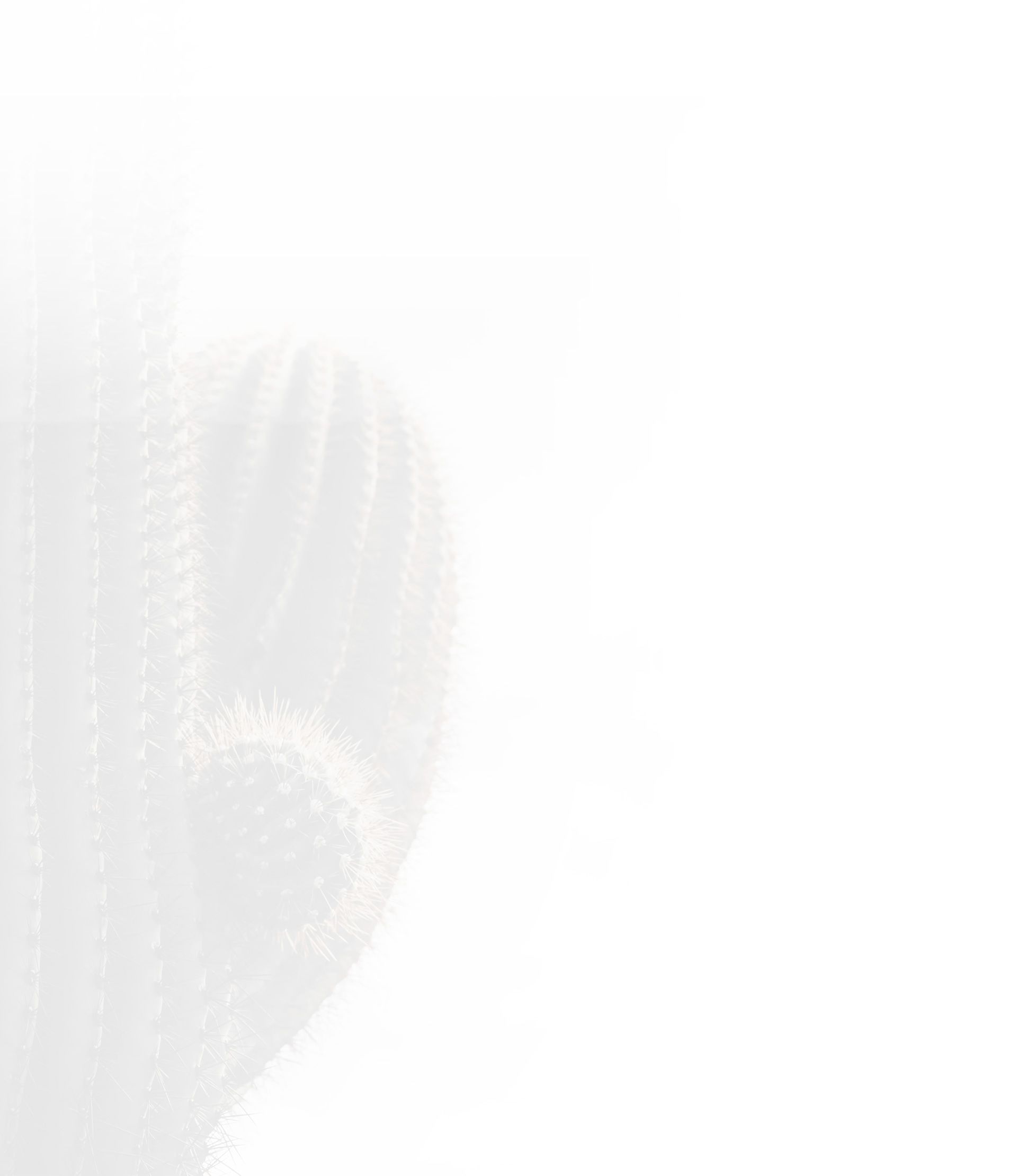 When your life is upended by a preventable accident or injury, having a personal injury lawyer in your corner can be invaluable. Because it can be difficult to recover without significant financial support, seeking damages is key.
The firm you work with should be comprehensive in addressing accidents and others' negligence. Some of the types of cases a lawyer from our firm can take on include:
Car accidents: Motor vehicle accidents often result from others' negligence, including when they disregard speed limits or drive under the influence of drugs or alcohol.
Motorcycle accidents: Many motorcycle accidents are preventable; drivers' carelessness or unsafe road conditions that lead to injuries, for example, can be reasons for claims.
Pedestrian accidents: Collisions involving both pedestrians and motor vehicles can be devastating. Your personal injury lawyer will tell you that seeking damages for driver negligence is especially important in pedestrian accident cases.
Truck accidents: Because truck drivers often deal with fatigue, or at times are improperly trained, an injury or death resulting from a truck accident could lead to a claim.
Slip and fall cases: An unsafe environment that leads to a slip or fall could mean holding a property or business owner or manager liable.
Wrongful death lawsuits: If you lost a loved one due to someone else's failure to take necessary precautions, recovery can be extremely difficult. Having a personal injury lawyer can help you achieve justice for your loved one and closure for your loss.
Traumatic brain injuries: The long-lasting effects of brain trauma, and its extensive physical and emotional recovery time, could require a great deal of support, and oftentimes the circumstances around this can lead to injury claims.
When you are ready to begin determining how to prove negligence in your unique case, consider consulting with a personal injury lawyer from our firm who will seek the best possible outcome for you and help you get your life back.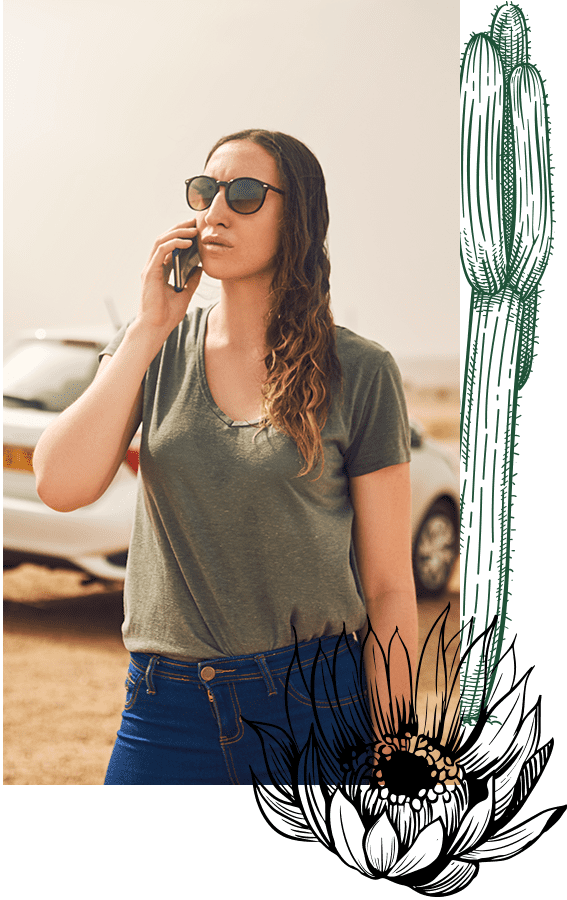 Having an estate planning lawyer to guide you through the process of outlining your wishes can make for a more thorough and simple experience of a sometimes-complicated process. Kamper & Estrada, PLLC can assist you in drafting wills, trusts, and general estate management plans. An estate planning lawyer can work with you to assess your situation and build a plan to suit your specific needs, preferences, and life goals. Planning for the future is your best way to protect the financial and medical interests of yourself and your next generation. It is also not uncommon for someone to work with an estate planning lawyer on behalf of a relative who can no longer manage their own affairs.
Trusts: A trust is often recommended by an estate planning lawyer if you have assets that you would like to manage throughout your lifetime and need to dictate how they should be transferred or used. This can have instructions for the distribution of assets to children and family members without the need of a probate court.
Wills: A will serves a similar purpose as a trust in that it documents a future distribution of assets. However, it goes into place after the drafter's death.
Living wills: If you are looking to document your wishes in concern of end-of-life medical decisions, an estate planning lawyer may recommend a living will. This is a document that will communicate any of your medical wishes in the event that you are unable to do so towards the end of your life.
Lastly, an estate planning lawyer can help to advise you on any general questions or concerns you may have in regard to the management of your assets or documentation of wishes. If you have questions concerning estate planning, call an estate planning lawyer today for guidance.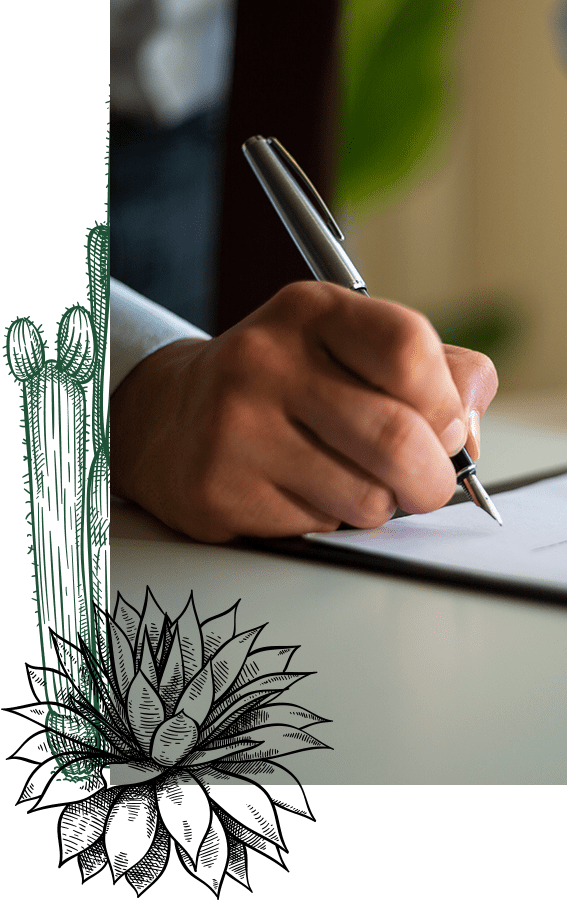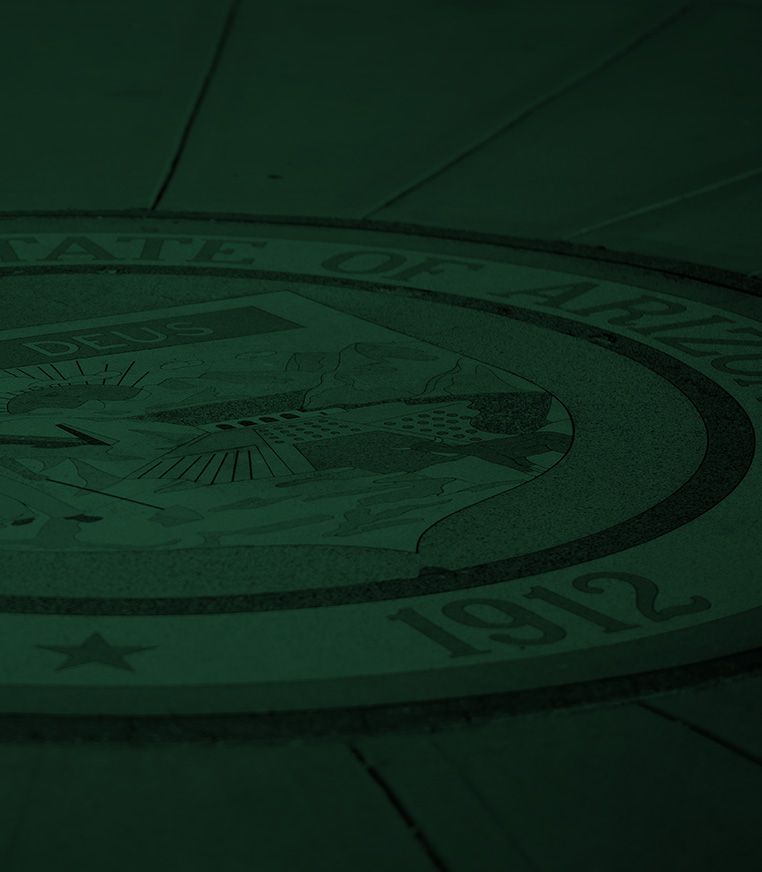 When You Need A Seasoned Attorney
Look to The Legal Team of Kamper & Estrada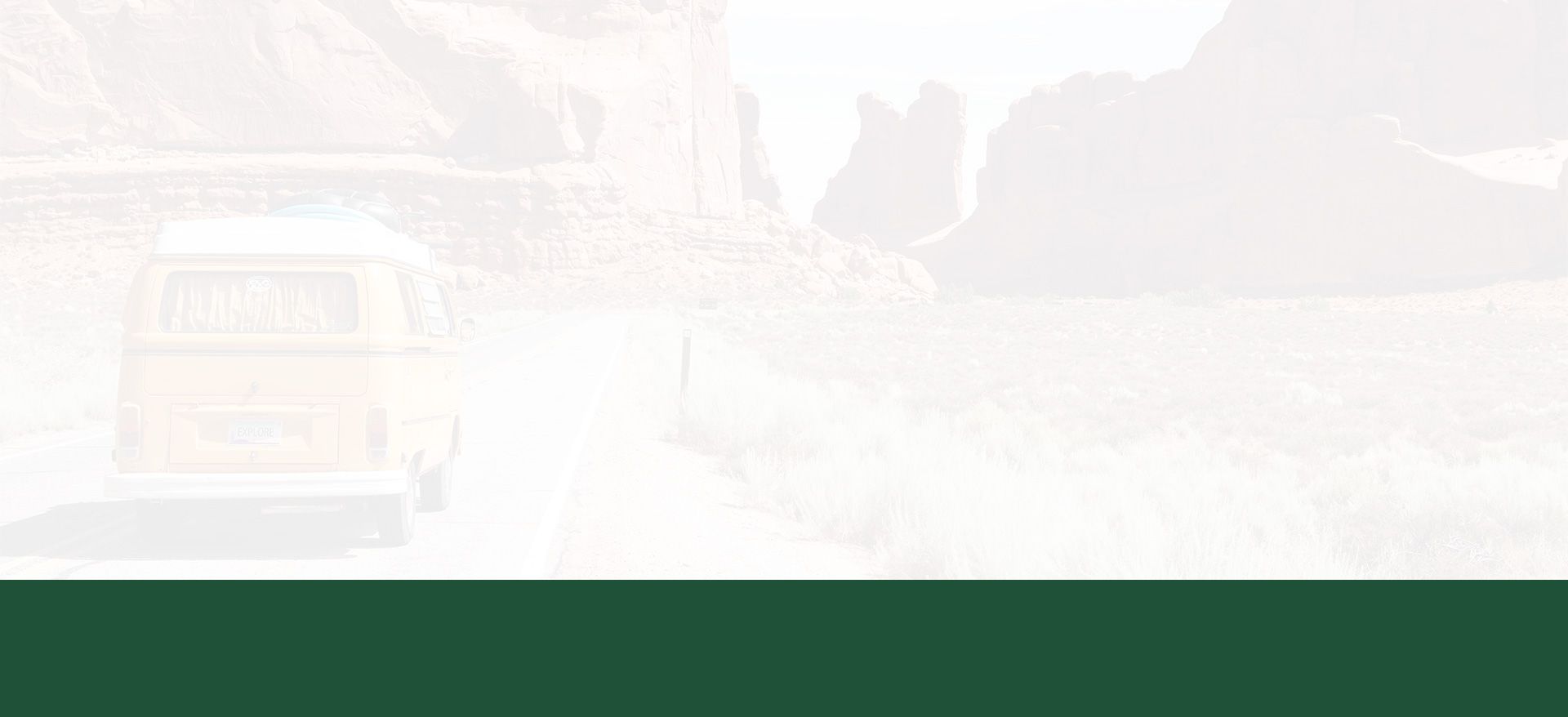 Our multi-generational firm offers decades of legal experience in several different areas of law and can assist you with a wide range of issues.
The attorneys from Kamper & Estrada, PLLC have earned the reputation of having the utmost in integrity, honesty, preparation, and skills, which we provide all our clients. We have been recognized with the prestigious AV Preeminent® 5 out of 5 Peer Review Rating by Martindale-Hubbell®, the highest possible rating available.
You can get started working with us today by calling (602) 230-1234 or completing our contact form.
We Will Handle Every Aspect of Your Case

Committed to Getting The Best Possible Result

Multi-Generational Law Firm, With Roots in Arizona

Our Family is Dedicated To Helping Your Family

Award-Winning Attorneys with Decades of Experience

We Make Our Clients a Priority