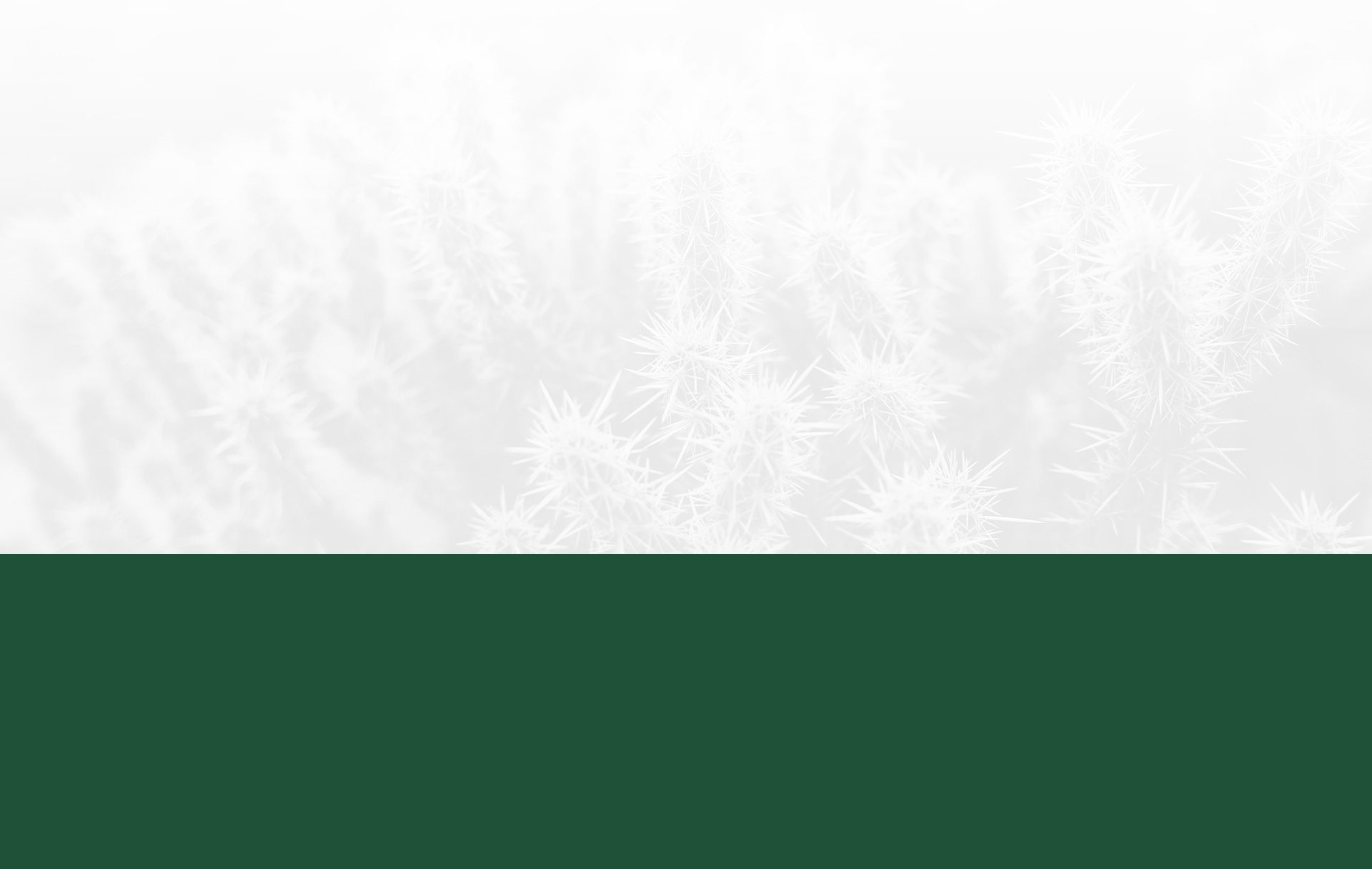 About Kamper Estrada Law Firm
There is no shortage of attorneys throughout the state of Arizona. How do you know which firm to choose to help you recover from your injuries and receive all the money you deserve? For starters, the attorneys at Kamper & Estrada, PLLC have a combined 45+ years of experience in injury law.
We Are a Multi-Generational Law Firm with Roots Planted Firmly in Arizona Soil
Our lawyers have been helping injury victims in Arizona for generations and will continue to do so. We understand what your family is going through during this difficult time and are here to help today, tomorrow, and beyond.
Attorney Timothy J. Kamper Is State Bar Certified, Meaning He Is an Injury Specialist
The State Bar of Arizona prohibits attorneys from claiming to be a specialist if they have not been formally certified and accredited by the Board of Legal Specialization in their respective field.
Attorneys wishing to claim the status of a specialist in personal injury and wrongful death must meet the following minimum requirements:
Five years of legal practice experience
Admission to the State Bar of Arizona for two years prior to submission of the specialization application
Devotion of at least 50% of a full-time practice to the specialty area of personal injury and wrongful death
Pass a peer review and written examination
Within four of the six years preceding application, at least 1,000 hours per year must be devoted to personal injury and wrongful death matters
Attorney Timothy Kamper meets all of these requirements. He works with Attorney Elizabeth Kamper on all our firm's cases.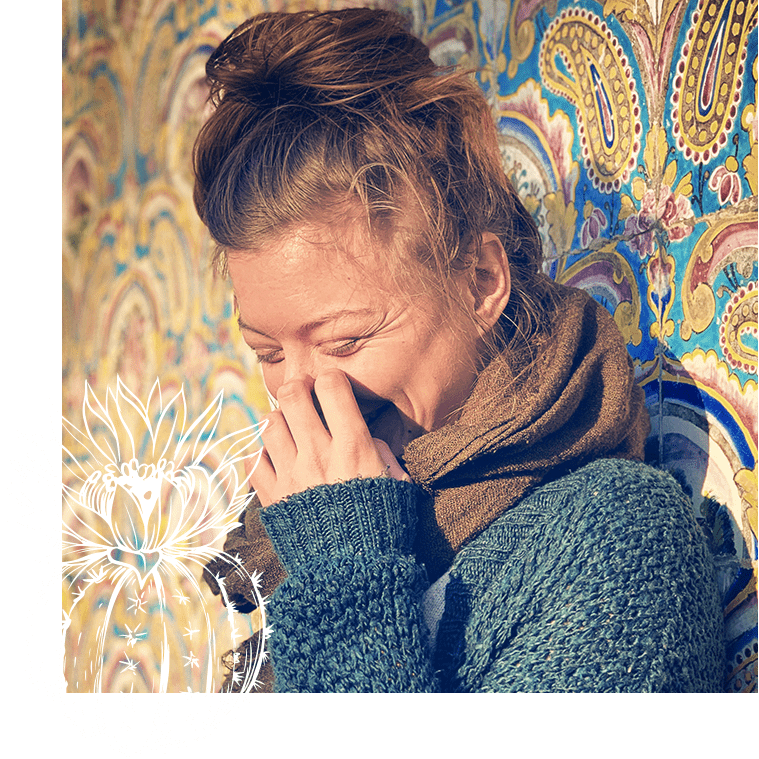 We Treat You Like Family
Kamper & Estrada is a family first, multi-generational firm who makes our clients a priority. Put decades of experience on your side and contact us today.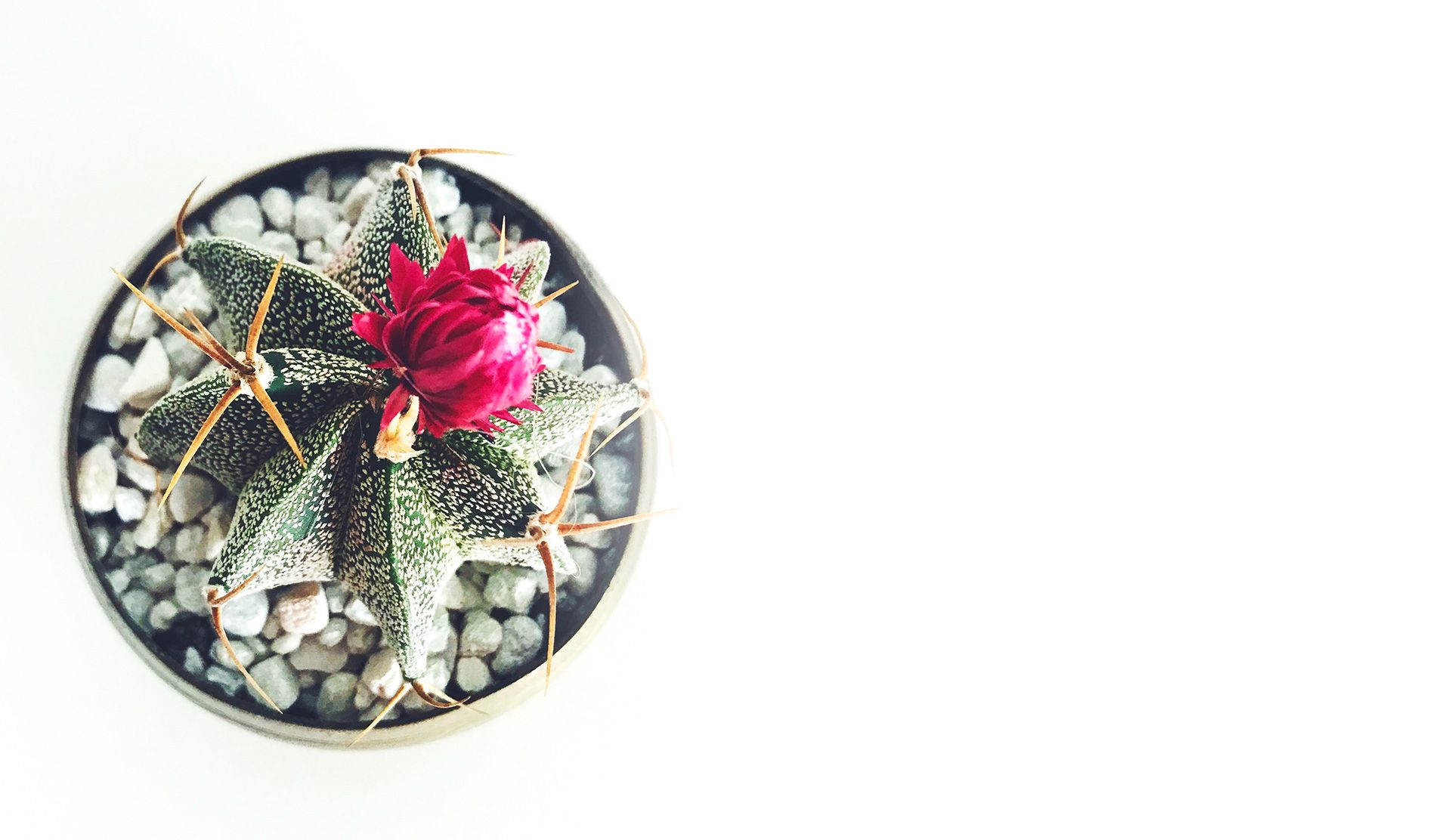 We Will Handle Every Aspect of Your Case

Committed to Getting The Best Possible Result

Multi-Generational Law Firm, With Roots in Arizona

Our Family is Dedicated To Helping Your Family

Award-Winning Attorneys with Decades of Experience

We Make Our Clients a Priority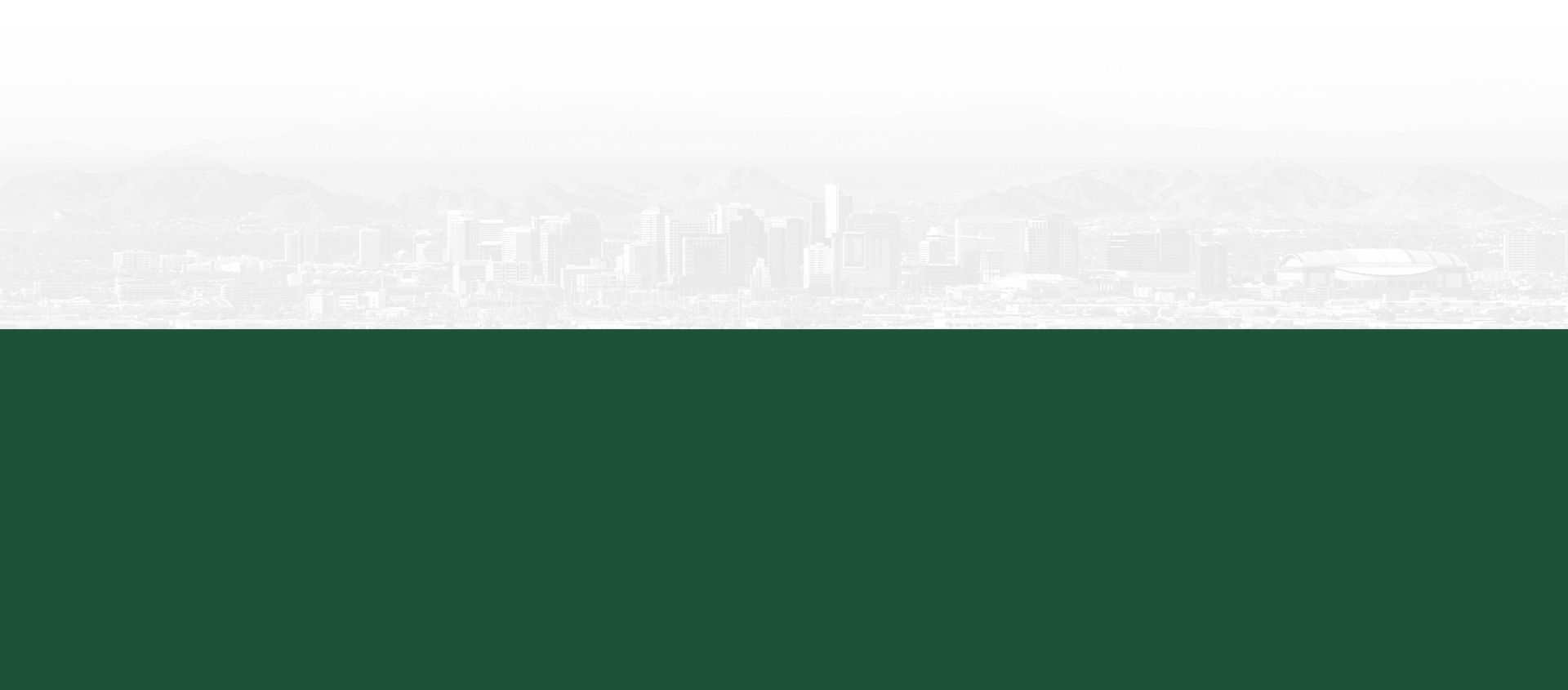 We Are Different, Dedicated, & Determined
While some firms may shuffle you around from person to person, at our firm you will always meet with an attorney to discuss your case—an attorney who will represent you from start to finish, if you move forward.
We are committed to getting the best possible result in your case. This means we won't accept less than you deserve, and we aren't afraid to bring your case to court.
We will handle every aspect of your case, allowing you to put all of your time and effort into recovery.
We understand that the harm you suffer is not just physical, and that the stress and pressure caused by an accident can be overwhelming. We can help with that.
Still not convinced? Don't just take our word for it. Click here to read what some of our past clients have to say. If our words haven't swayed you, perhaps theirs will.