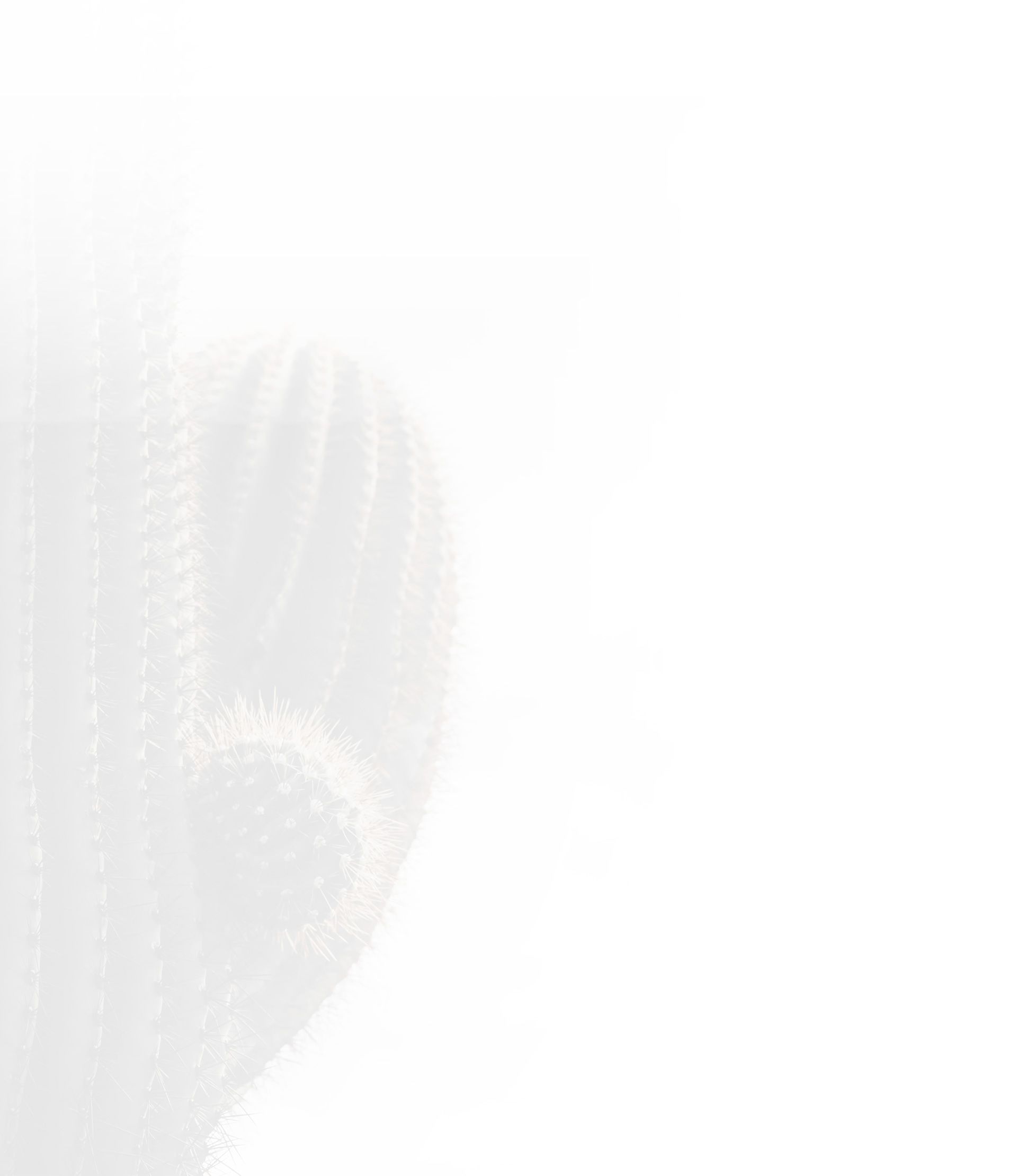 Phoenix Estate Planning Lawyers
Plan for Your Family's Future
Many people believe that estate planning is only for the extraordinarily wealthy. However, virtually every family can benefit from an estate plan. One reason for this is that without your own plan, the state of Arizona will control how your assets are distributed after you pass away. The state is not concerned about making sure your wishes are carried out regarding who receives your assets. Nor is the state interested in minimizing settlement costs or streamlining the process of when your heirs receive their assets.
A second reason to have an estate plan of your own is to ensure that you are able to control who can make medical and financial decisions for you if you become incapacitated. Without a properly designed plan in place, someone might very well petition the court to obtain control over your assets and medical care. Unfortunately, this could be a person you would not want to make decisions like these on your behalf.
In addition, if you have young children, an estate plan can ensure that you can decide in advance who will take care of them if something happens to you and your spouse. Otherwise, the court will name a guardian for your children, and once again, this could be someone you would never have chosen yourself to bear this responsibility.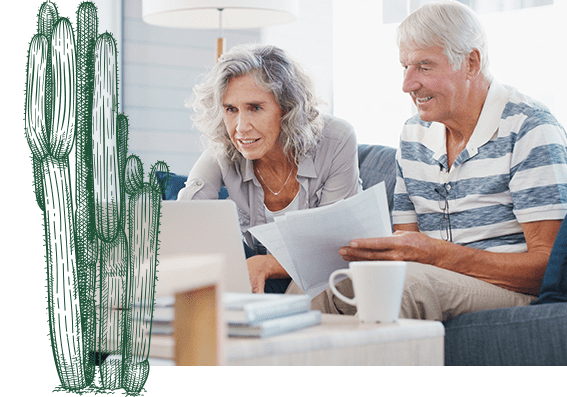 What Is an Estate Planning Lawyer?
At Kamper & Estrada, PLLC, we provide the following foundational estate planning services:
HIPAA authorizations
Revocable living trusts
Advanced Estate Planning
For wealthy families, estate planning is just as important—perhaps even more so. Beyond the basics of getting your affairs in order, families of means often must address issues such as:
Passing values, work ethic, and a sense of responsibility to heirs
Reducing estate, income, excise, and gift taxes
Keeping family matters private
Making sure heirs are mature enough to handle a large inheritance on their own, and protecting that inheritance if they are not yet ready for such a responsibility
Protecting the inheritances of heirs in the event of divorce and remarriage
Helping to ensure a lasting legacy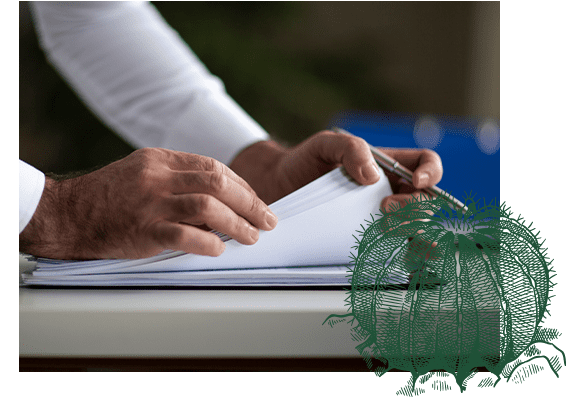 Experienced Estate Planning Lawyers
We have substantial experience in utilizing advanced estate planning strategies and tools to meet the sophisticated needs of wealthy families. The specialized trusts and other tools we can use on your behalf include:
Irrevocable trusts
Life insurance trusts
Grantor trusts
Gift programs
Retirement trusts
Minors' trusts
Generation-skipping trusts
Qualified personal residence trusts (QPRS)
Family limited partnerships (FLPS) and limited liability companies (LLCS)
Grantor retained annuity trusts (GRATS)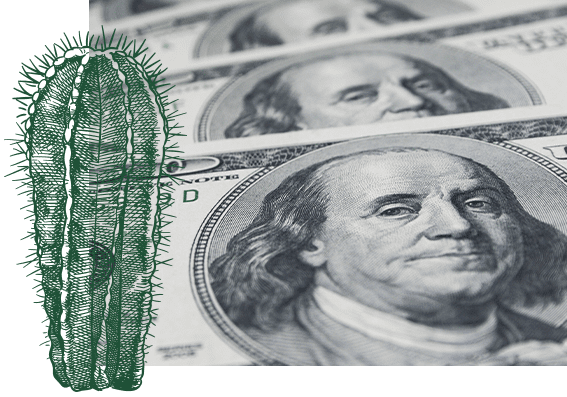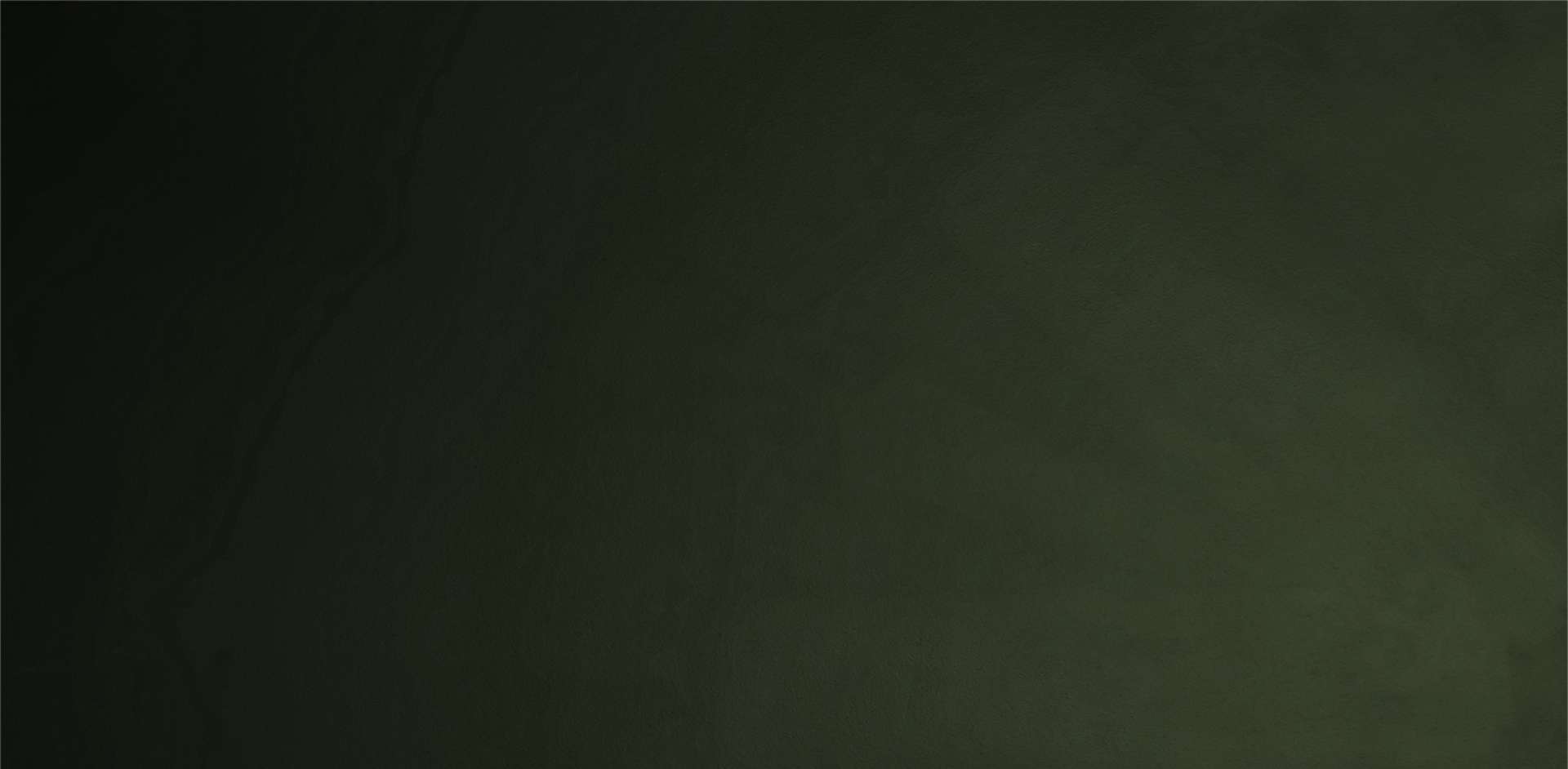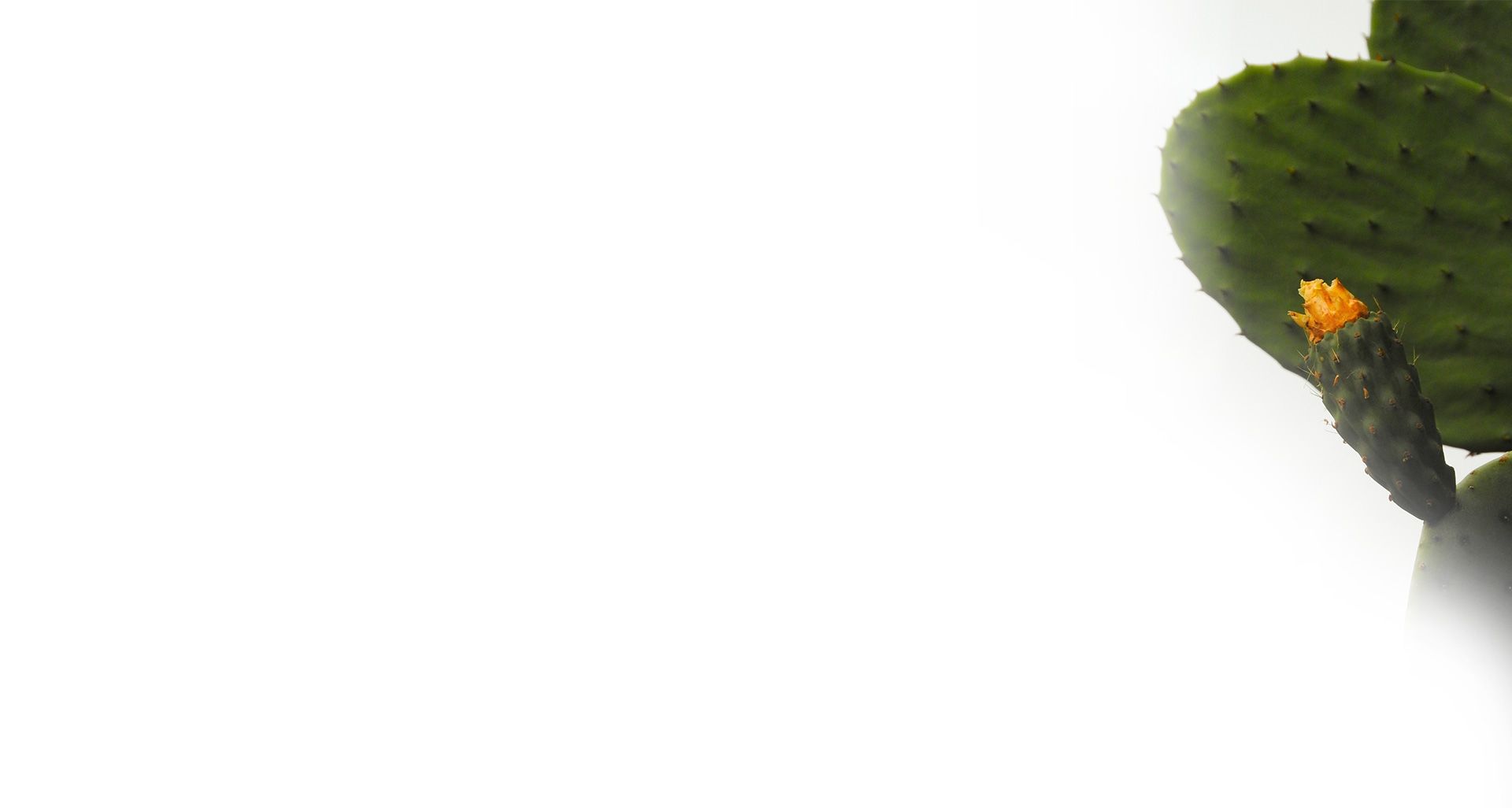 Business Succession Planning
If you are thinking of establishing a business, or already own one, we can help you at start-up, exit, and every stage in between.
Our services in this area include:
Entity planning and formation
Employment agreement drafting and review
Confidentiality (non-disclosure) agreements
Contract review, explanations, and negotiations
Lease agreements
If you are like many of our business clients, your business represents a lifetime of hard work and one of your estate's most valuable assets. It is important to note that the timing and manner of your exit from the business can be just as important as your original business plan in determining how much you ultimately earn from your business.
At Kamper & Estrada, PLLC, we can help you find answers to questions such as:
What is my business worth?
Who will take over my business when I no longer want to, or cannot, run it on my own?
Should I pass my business on to my children, or sell it outright to an outside party?
If I decide to leave my business to my children, how can I be sure they will run it properly?
What if all of my children are not interested in running the business?
We Will Handle Every Aspect of Your Case

Committed to Getting The Best Possible Result

Multi-Generational Law Firm, With Roots in Arizona

Our Family is Dedicated To Helping Your Family

Award-Winning Attorneys with Decades of Experience

We Make Our Clients a Priority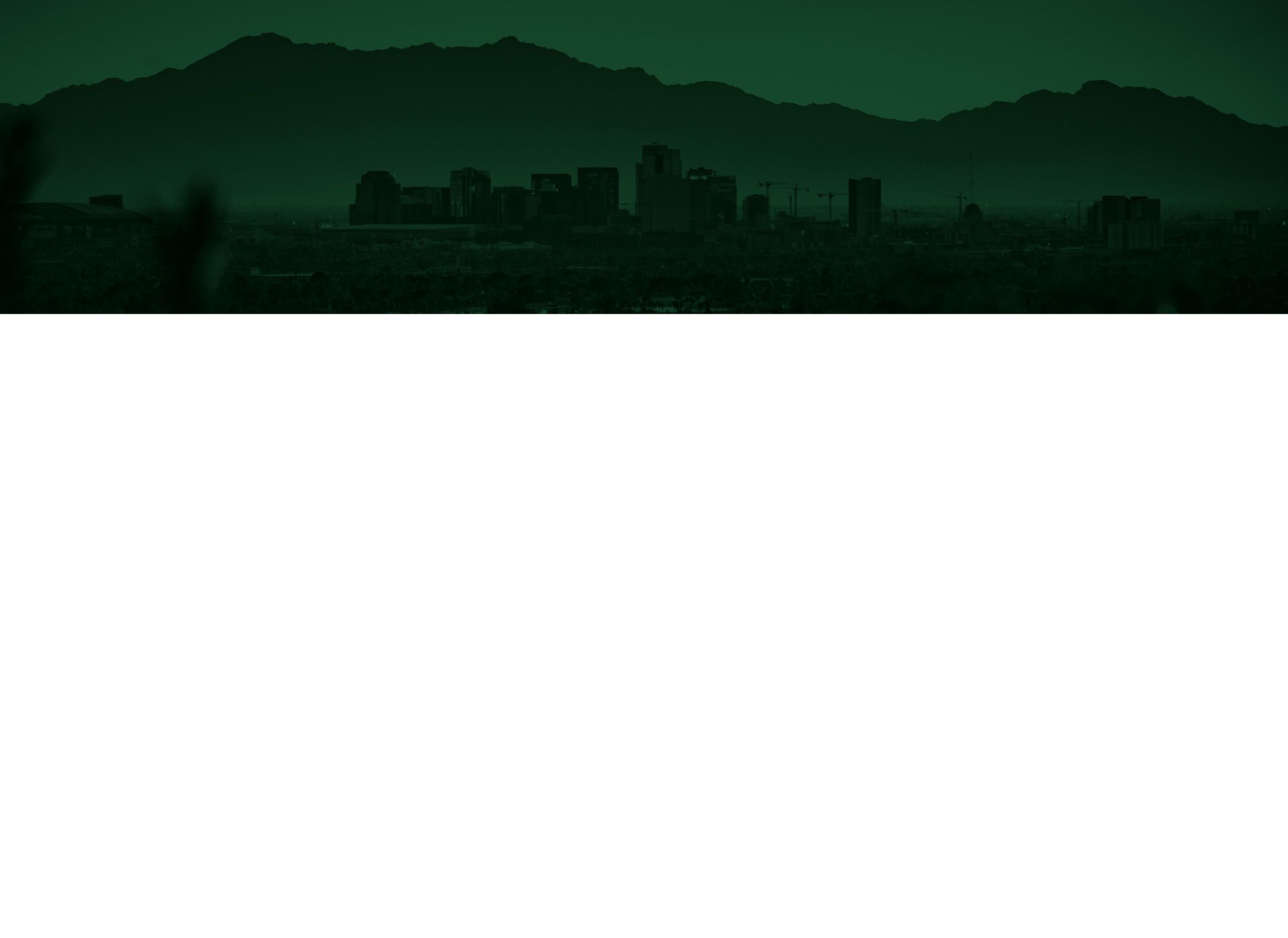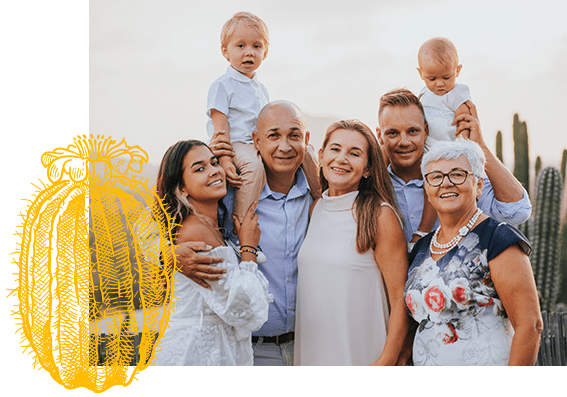 We Treat You Like Family
Kamper & Estrada is a family first, multi-generational firm who makes our clients a priority. Put decades of experience on your side and contact us today.
Probate/Trust Administration
When a person dies without an estate plan, or even if they had a will, the estate must go through a process known as probate before assets can be distributed to heirs. The Arizona probate process is time-consuming, frustrating, and open to public scrutiny. While much of our practice is devoted to helping families avoid probate entirely, if you are faced with the prospect of probating an estate, we are here to assist you every step of the way.
While every probate is different, the process typically involves:
Filing a petition with the probate court
Notifying heirs named in the will or, if there is no will, to statutory heirs
Petitioning to appoint an executor or administrator
Making an inventory and appraisal of all estate assets
Paying estate debt to creditors
Arranging for the sale of estate assets
Paying estate taxes
Making final distributions of assets to heirs
Accomplishing all of this is difficult enough without the added grief of losing a loved one. Our attorneys can guide you through the process from beginning to end.
Trust Administration
Trusts must be properly administered to ensure the wishes of the maker of the trust are properly carried out. If you have been asked to serve as trustee, you should know that failing to administer a trust accurately, with proper accounting methods, can lead to serious legal and financial consequences. You could be held liable for any mistakes, however inadvertent. In short, the decision to serve as trustee should not be taken lightly. At Kamper & Estrada, PLLC, we can explain the risks to you. If you decide to serve as trustee, we can guide you through every step of the process. If you would rather not serve as trustee, we can help you choose the ideal person to serve in your place.
Contact our attorneys for a personal consultation.