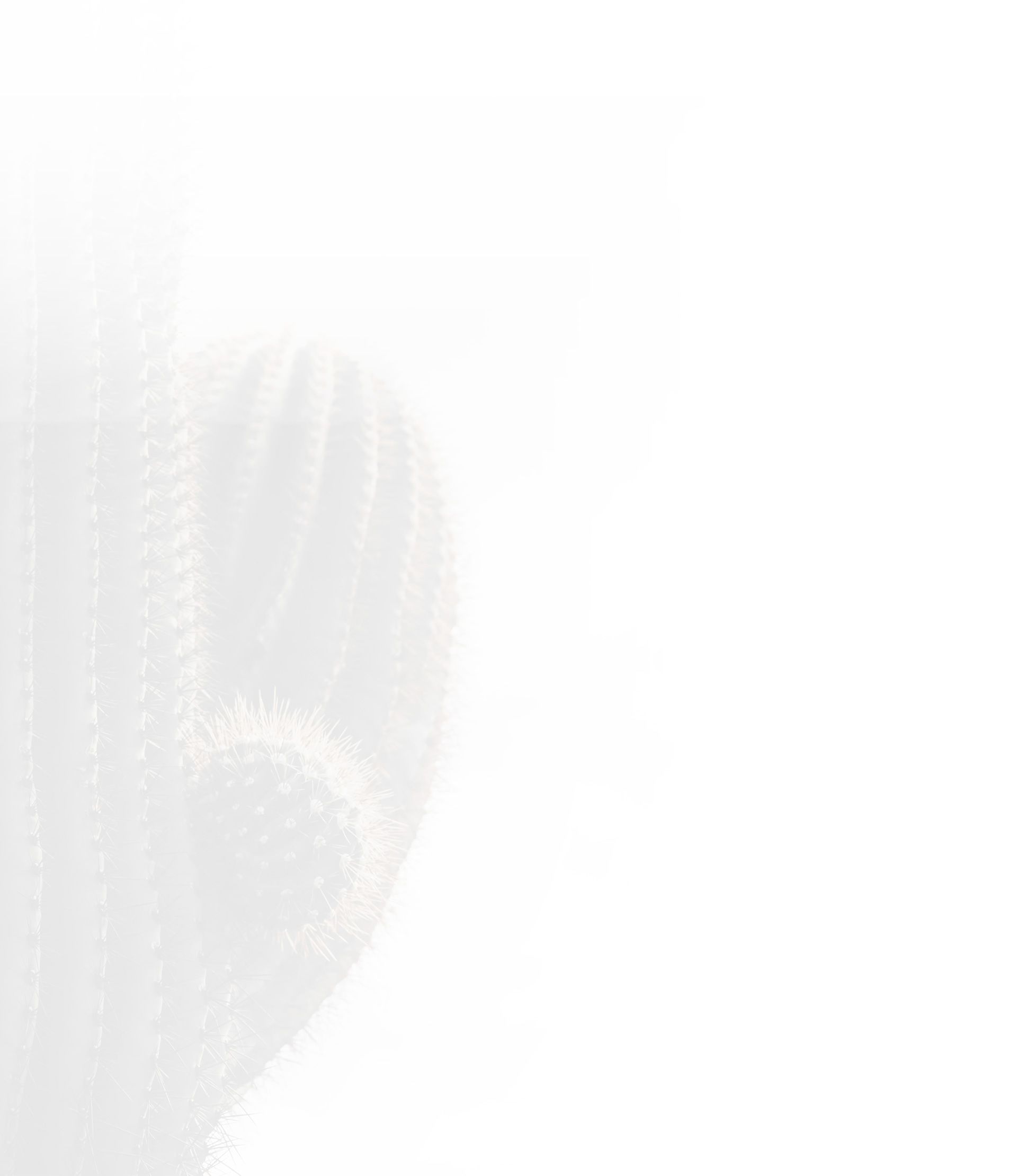 Personal Injury Lawyers in Phoenix
Advocates for Victims of Negligence
Have you been injured in an accident through no fault of your own? It is only fair that you receive the medical treatment and compensation you require to get back to work and resume the life you led before your injury. But, this process is far easier explained than done.
At Kamper & Estrada, PLLC, our Phoenix personal injury lawyers have more than 45 years of combined experience helping Arizona residents financially recover from serious accidents.
In addition to helping you obtain the greatest possible compensation for your injuries, we will work with the police to investigate the crash, arrange for treatment with local doctors and medical specialists, and negotiate aggressively with insurers.
In this way, we help to alleviate some of the stress and frustration associated with accidents, so you can focus on recovering from your injuries.
Call (602) 230-1234 or contact our experienced personal injury lawyers online to learn more during a confidential case evaluation.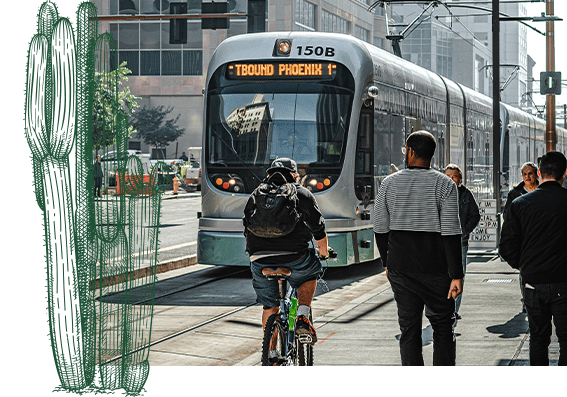 A Comprehensive Approach to Personal Injury Representation
Our Phoenix personal injury lawyers will personally be with you every step of the way to ensure you receive the medical care you need while we handle your legal claim. We will assist you with police questions, insurance company requests, medical debt collectors, and more. Our services go above and beyond simply ensuring you receive the compensation you deserve for the injuries you have suffered.
We will also assign two attorneys to your case. In this way, you have access to a private legal team capable of providing the utmost in service and dedicated to obtaining the best possible result in your case. In short, we work on your legal case, so you don't have to—there are more important things to concern yourself with. Recovering from your injuries and moving on with your life is what is most important.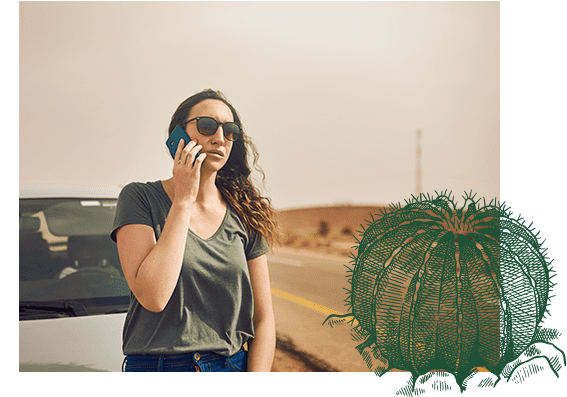 Compensation Available in a Personal Injury Claim
If you have been injured in an accident due to the negligence of another, you deserve compensation. The party responsible for your injuries will likely be represented by an insurance company and its army of attorneys.
Insurance companies have a financial incentive to pay you as little as possible (or preferably, nothing at all) in compensation and delay that payment for as long as possible. In fact, they fight personal injury claims all the time.
You need someone to fight on your behalf. We understand the tactics that insurance company lawyers use to prevent injury victims from getting just compensation and will fight to help you obtain all the compensation you deserve. We will fight to ensure you obtain the funds to cover your medical bills, lost wages, and other losses.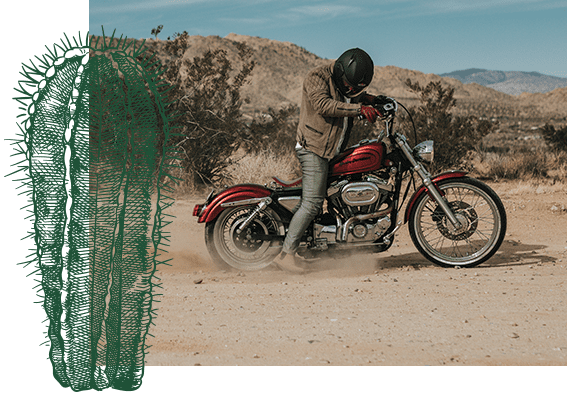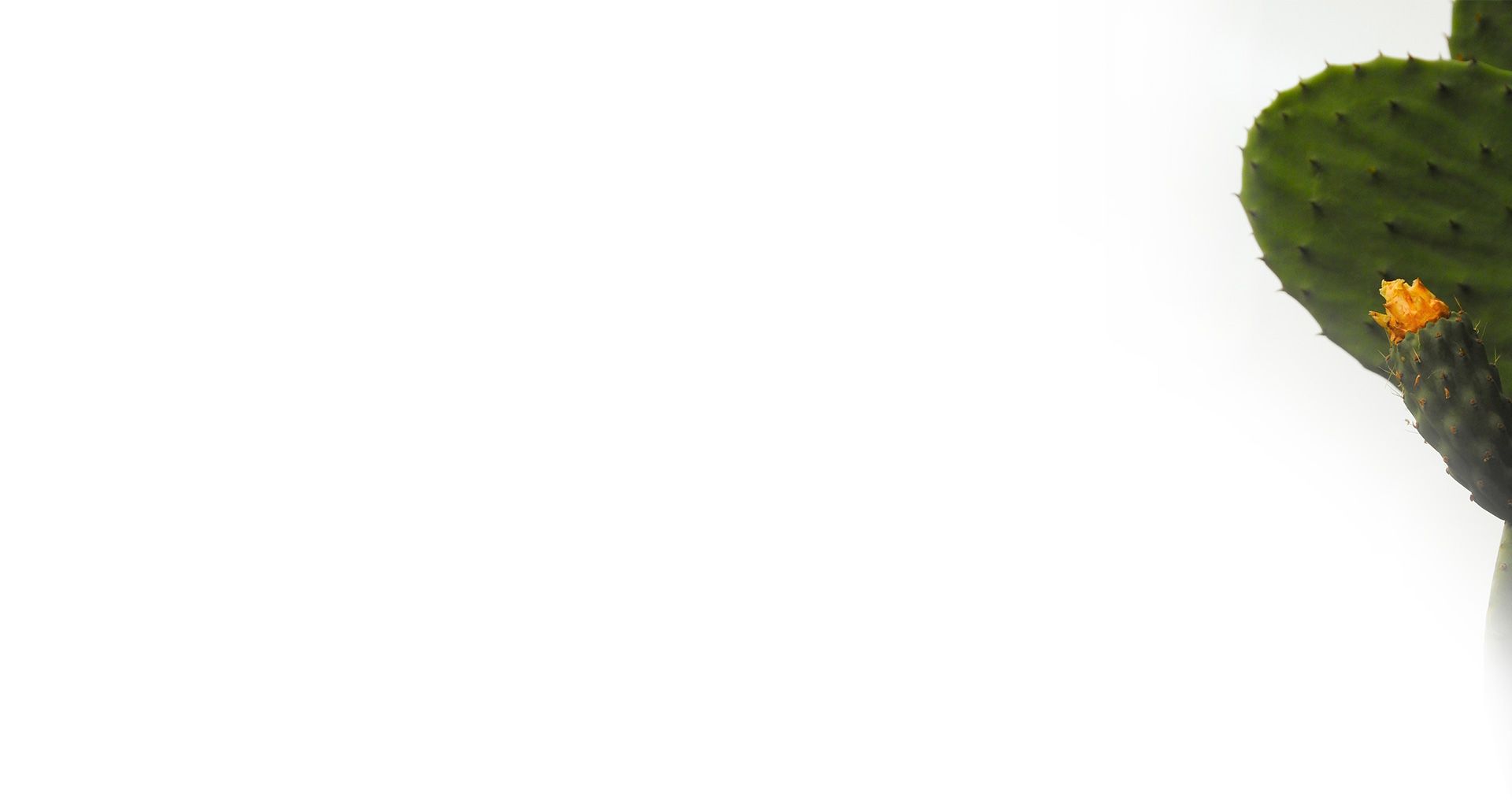 Our Pheonix Personal Injury Attorneys Can Help
Finding yourself or a loved one the victim of a sudden and serious accident can turn your whole world upside down. An unexpected accident can require hospital stays, ongoing visits to the doctor, multiple surgeries, prescription medications, and physical rehabilitation, and can lead to severe financial pressure.
Not only are you suddenly dealing with a serious illness or injury, but the pain and suffering of accident victims often goes far beyond physical problems. An accident can cause:
Diminished cognitive abilities
An inability to return to one's previous job or obtain any employment at all
Depression, anxiety, and/or other mental struggles
Post-traumatic stress disorder (PTSD)
Change in personality
If an insurance company calls you and wants to discuss the accident, don't answer their questions. If they offer you money to settle any claim, don't accept the offer right away. Insurance companies want to settle injury cases as quickly and cheaply as they possibly can. Their representatives might seem friendly, but they are not dedicated to protecting your interests and those of your family—we are. Call us before saying or agreeing to anything. We look forward to providing you with the legal counsel and representation you deserve.
We Will Handle Every Aspect of Your Case

Committed to Getting The Best Possible Result

Multi-Generational Law Firm, With Roots in Arizona

Our Family is Dedicated To Helping Your Family

Award-Winning Attorneys with Decades of Experience

We Make Our Clients a Priority