Subrogation- What You Need to Know About Your Health Insurance Company's Rights in YOUR Personal Injury Case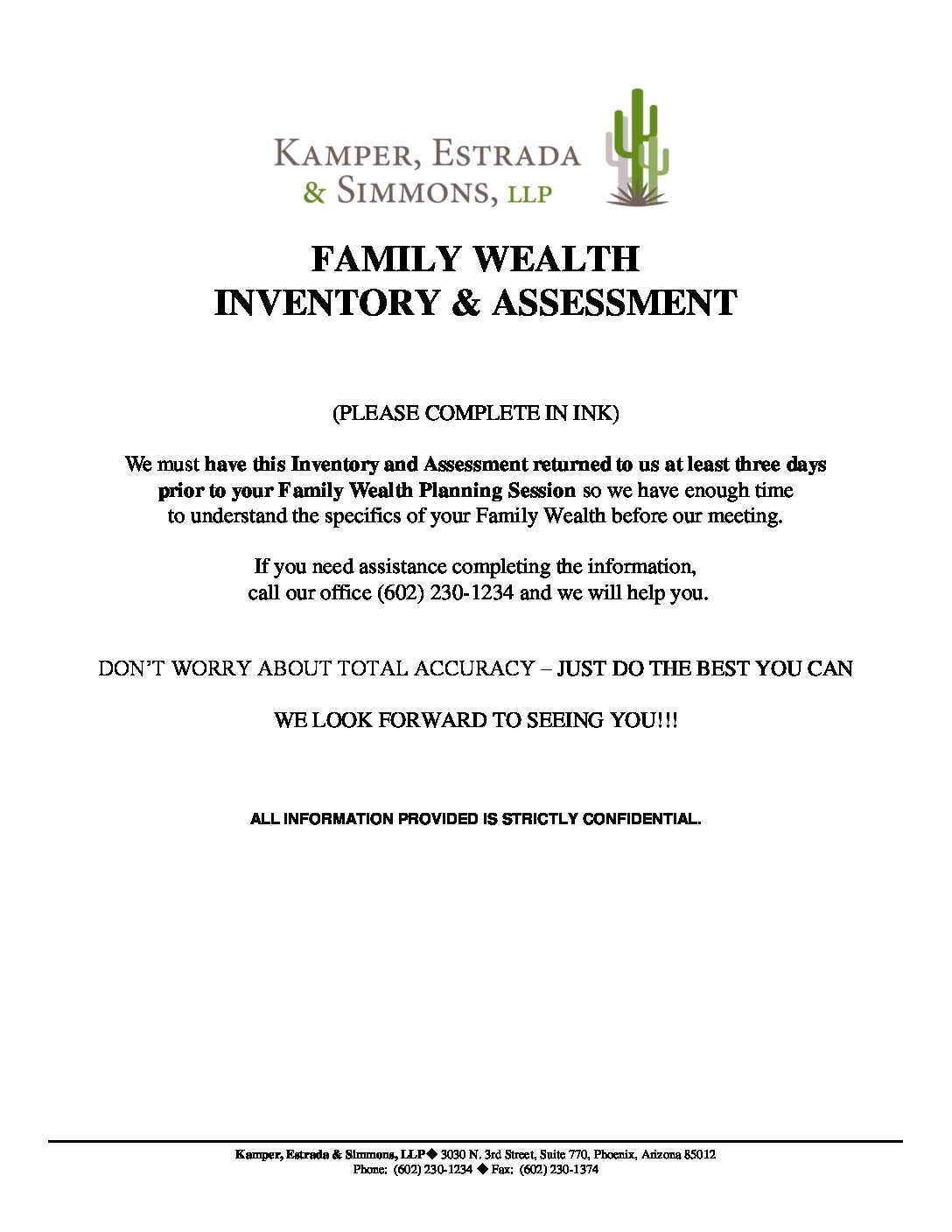 You've been in an accident. You're hurt.  You made all of the right decisions by taking care of your health first. You hired an extremely competent attorney who is making sure your legal rights are protected while you heal and then…….you receive a letter from your health insurance provider telling you that according to the provisions of your health care plan, they are subrogated on all payments made to health care providers on your behalf that were caused by the person who hit you.  This is a frightening demand letter…so what does this mean?
In a personal injury case, subrogation means that your own health insurance company is demanding to be reimbursed for all of the medical expenses they had to pay to providers for the injuries caused by a third party.  This can have a significant impact on the compensation that you receive as demonstrated by the following:
Alice (A) was badly injured when Ben (B) ran a red light, colliding with her vehicle.  A followed all of the recommended "best practices" by taking the ambulance to the emergency room, following up immediately with her primary care physician in a timely manner and following all of the medical advice given to her by the specialists she is seeing.  While in the recovery process, A receives a subrogation demand letter from her health insurance provider.  Here is an example of how subrogation could impact her recovery.
$100,000 Bodily injury policy limits carried by B
$79,000 in medical bills paid by health insurance                               
= $21,000 remaining to compensate Alice for all of her lost wages from missed work as well as her pain and suffering.
In Arizona, private health insurance companies are not entitled to seek subrogation rights against a personal injury settlement.  However, those insured under an employee benefit plan that is 100% self-insured as well as those on AHCCCS and Medicare can, and likely will, see subrogation claims made against their personal injury award.  This issue will become even more common in 2014 as many of the currently uninsured and underinsured obtain mandatory health insurance coverage under the Affordable Care Act.  The new policies will be purchased either through state-based health care exchanges or through Medicare expansion, both of which will have subrogation rights. In short, the assertion of subrogation rights by health insurance providers in Arizona will likely become even more commonplace.
At this point you may be asking yourself why this issue should be important to you and what you can do about it.  The answer:  Your choice of an attorney is vitally important since you may have a hidden subrogation claim and not all law firms make it a priority to resolve the subrogation issues for you.  In some instances, there may be certain defenses that can be asserted on your behalf but a man of the "discount" high-volume attorneys limit representation to the underlying tort and not the defense of a subrogation claim.  The attorneys with Kamper & Simmons, LLP provide comprehensive holistic representation aimed at making sure you receive as much of your award as possible.  Making your life whole after an accident is our goal.