Life stops for no one. Car accidents happen. They are never planned, nor are they expected. A car accident can be considered 'minor,' 'major,' and/or 'fatal.' Whatever the outcome, they usually involve damages to the vehicles, to the persons driving and in most cases, other family members that were also in the vehicle at the time of the accident.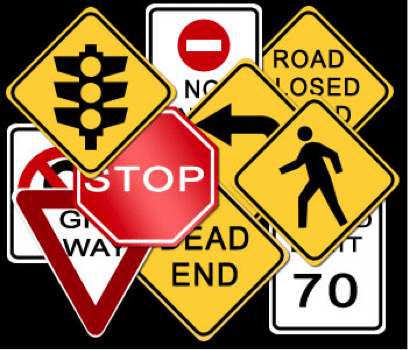 Things To Keep In Mind After the Car Accident
1. Compensation for Medical incurred bills
If the plaintiff must seek medical attention after the accident, the defendant (person who caused the accident) must pay for the cost of the medical bills. Depending on the seriousness of the accident, the plaintiff could receive care such as hospital stays, physical therapy, medicine prescriptions, etc. the total could easily add up.
2. Lost wages
If the Plaintiff loses compensation from work due to medical stays or recovery, the defendant could also be held reliable for the financial obligation. The time of recovery for Plaintiff plays a very important role here. If sick time or vacation time had to be used, compensation for those hours is placed into consideration in a personal injury case.
3. Emotional distress
At times, an accident victim will endure post-traumatic stress disorder following the incident. They may experience flashbacks and awful memories that may become too much to handle so as a result, they may seek professional help such as counseling. This too may be calculated into a personal injury claim.
4. Punitive Damages
If the Defendant was deemed careless and acted with negligent intent, punitive damages could also be awarded to the plaintiff on top of compensatory damages.
Accidents that occur almost always result in a traffic violation. If you or someone you love is involved in a vehicular accident and were caused bodily harm, please don't hesitate. Let us represent you and allow us to earn you every dollar you deserve!