Self-driving cars are among the more exciting developments on the technological horizon, but their progress has not been without problems. Google, the leader in the self-driving movement, has reported a series of car crashes involving their driverless vehicles. Until now, those accidents had not involved any human injuries.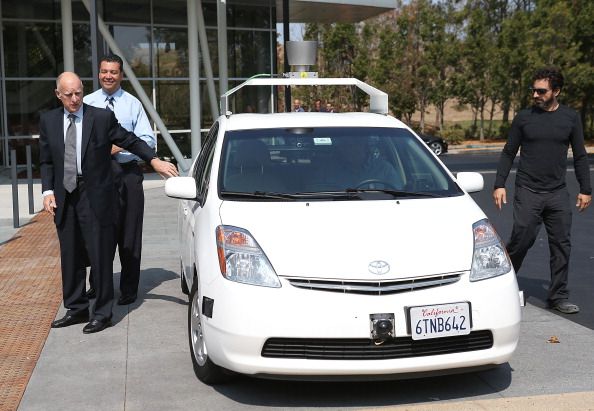 Mountain View Voice recently reported, though, that one of Google's self-driving cars caused a personal injury for the very first time.
Three Google employees were riding in one of the company's automated cars, a fully equipped Lexus, when it was reportedly rear-ended on a public road in Mountain View, California. (In case you're wondering, California law requires Google to staff a human supervisor in any driverless car operating on a public highway. As a matter of procedure, the company often staffs three people in each of its test cars.)
All three victims were sent to the hospital, where they were cleared with only minor injuries, including uncomplicated whiplash. The driver experienced slightly more substantial neck and back pain, ABC reports.
Safety experts have long warned that human injuries are an inevitability in the world of self-driving cars. As Phoenix personal injury attorneys, we've shared in those concerns. Of course, for their part, Google insists that in totality, automated vehicles will eventually reduce the overall rate of accidents, injuries, and fatalities.
Only time will tell. It is clear that self-driving cars are still vulnerable to auto accidents, but we also know that the technology is in its relative infancy and may improve in the years to come.
For now, Arizonans are still driving their own cars, and the risk of collision remains very real. Driver negligence is the leading cause of auto accidents in The Grand Canyon State.
If you or a loved one has been injured in a car crash in Arizona, the Phoenix auto accident attorneys can help. Contact us today for a free consultation.