Mild Traumatic Brain Injury (mTBI) may be an official diagnosis, but its name is a misnomer. For many, the symptoms of mTBI are anything but mild.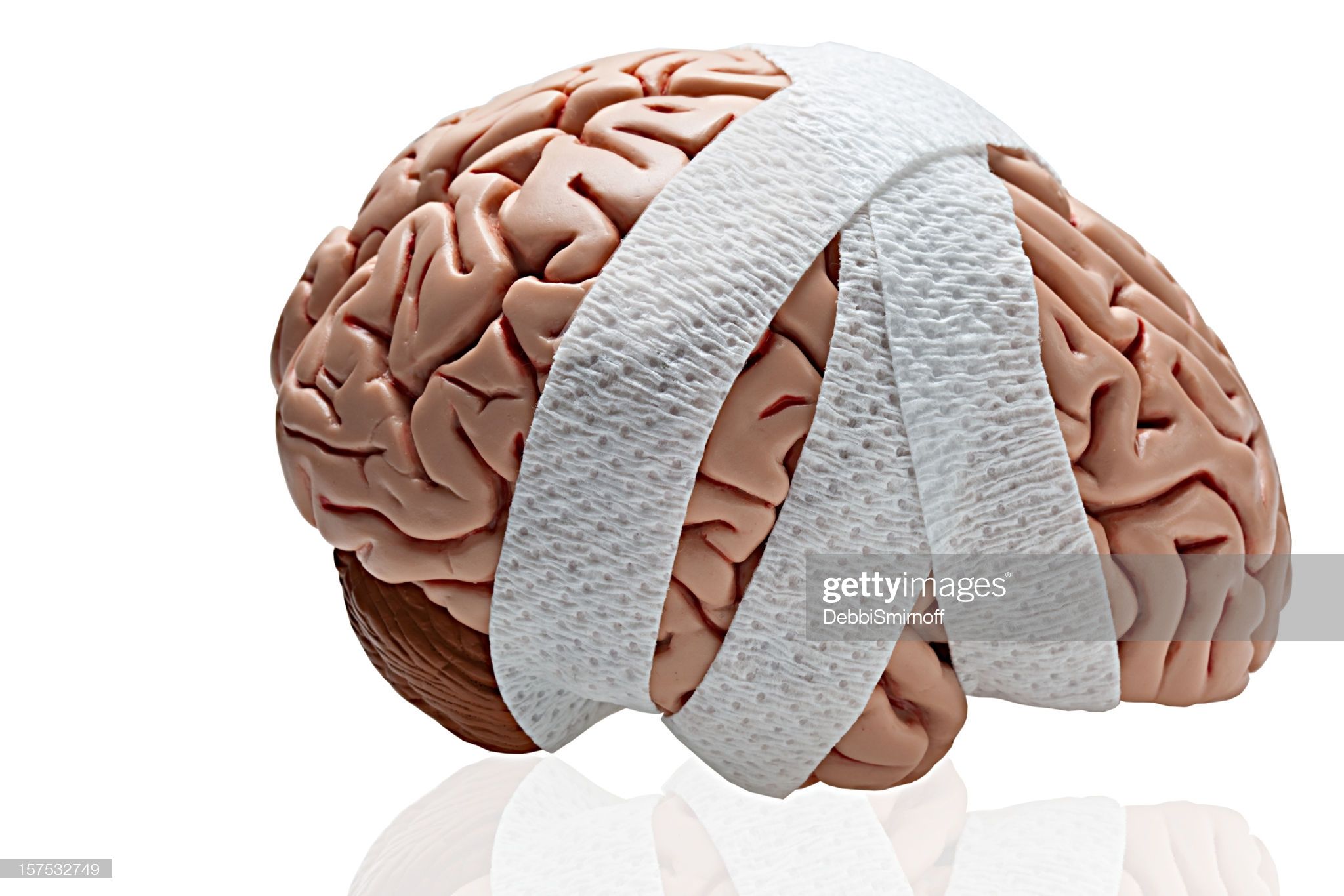 Medscape recently underscored just how harsh a "mild" brain injury can be for those suffering persistent symptoms. A concussion is by far the most common kind of mTBI, and it's often dismissed as somehow insignificant, despite the very real health effects a concussion can have.
Nearly two million Americans are diagnosed with concussions every year. Approximately 15% of those suffer severe symptoms for a period longer than three months. Medscape calls them "the miserable minority."
Unfortunately, medical imaging technology has offered little insight in alleviating that misery. MRIs can be very useful in detecting "major" brain damage, but mTBI injuries are different and harder to see.
The microhemorrhages and white matter injury frequently seen in concussion victims have long eluded capture on most MRIs. That's made the condition harder to diagnose, treat, and understand.
Fortunately, a new MRI technique known as diffusion tensor imaging (DTI) is changing that. As Medscape explains, DTI allows doctors to "noninvasively assess the microstructural integrity of white matter" in a concussed brain.
With the new technology, we take another leap forward in medical science. Hopefully, concussions will someday be as minor as their terminology implies. Until then, DTI technology allows us to work toward even greater relief for "the miserable minority."