Electrocution happens more often than you might think. In fact, more than 1,000 people lose their lives to electrocution in America every year. Another 2,000 are sent to the hospital with severe injury or burns.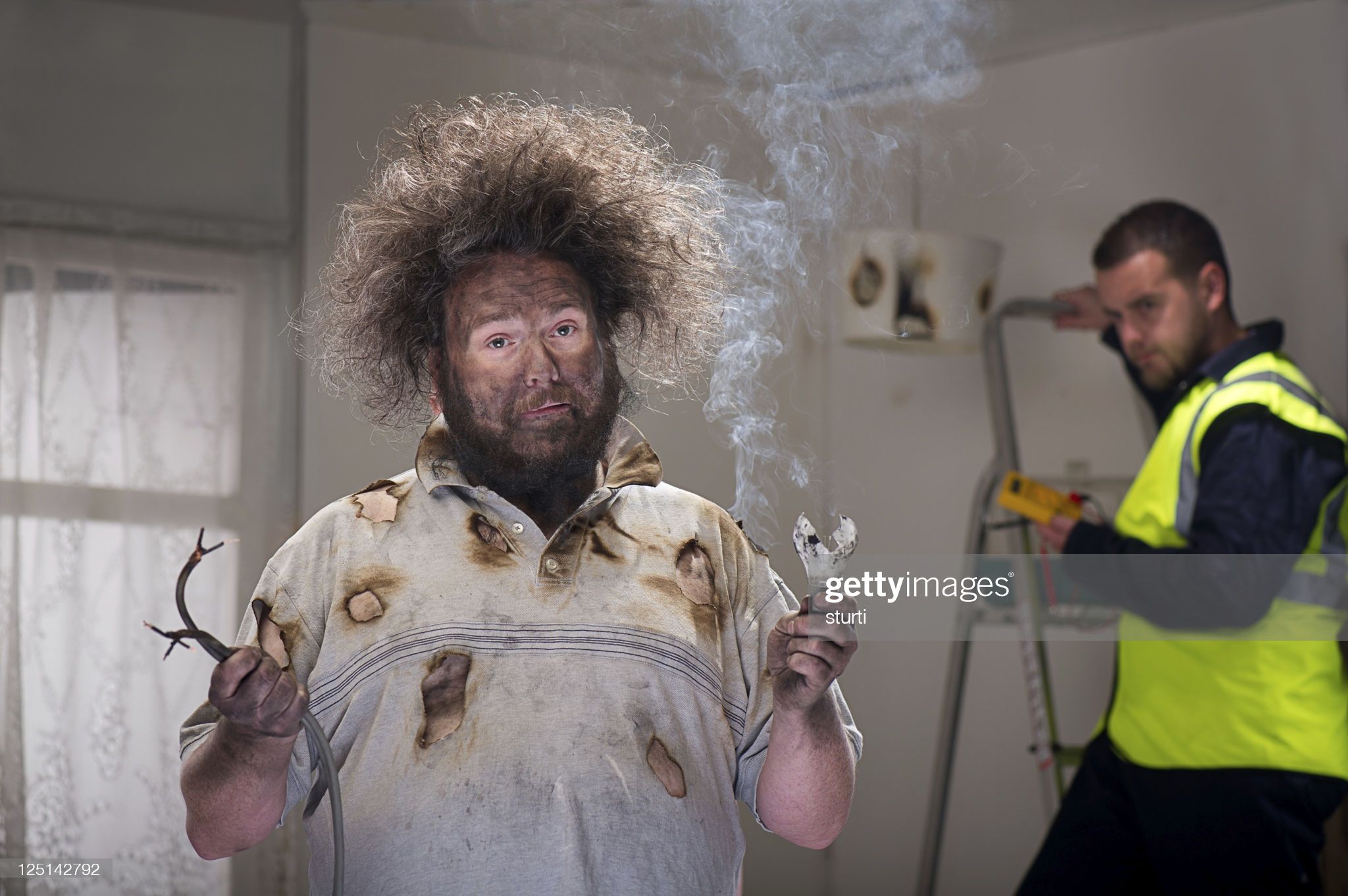 Just last month, a Florida man made headlines when he was left hanging after dying almost instantly from electrocution while trimming trees for a property manager. The injuries were fatal despite the man's apparently extensive safety precautions.
Electrocution affects a wide range of victims, often including toddlers and teens. Sadly, most instances of electrocution are avoidable. Often, hazardous property conditions, poor maintenance, or simple negligence are to blame.
When someone sustains serious injury or death from electrocution as a result of negligence, compensation is available for victims and their families. A Phoenix electrocution attorney can help.
Understanding Electrocution Injuries
It's important to understand the most common electrocution injuries. While commonly fatal, it is possible to survive electrocution, though severe injury is typical.
According to the National Institutes of Health, electric current causes injury to the human body in three different ways:
Cardiac arrest due to changes in the heart's electrical signals
Destruction of muscle, tissue, or nerves
Thermal burns from the contact with the electrical source itself
Injuries commonly include:
Loss of consciousness
Heart attack
Disfigurement
Arrhythmias
Severe burns
Respiratory problems / respiratory failure
Muscle spasms or pain
Changes in vision, hearing, or other senses
Difficulty swallowing
Severe headaches
Broken bones
Disability
Death
Compensation Available to Victims
If you or a loved one has been injured by lightning, power lines, machinery, or any other source of electrical charge, a Phoenix electrocution attorney at  can help. Call us today.