There's good news for The Grand Canyon State! Highway fatalities are down in Arizona — big time. In fact, our state saw one of the biggest declines reported anywhere in the country this year.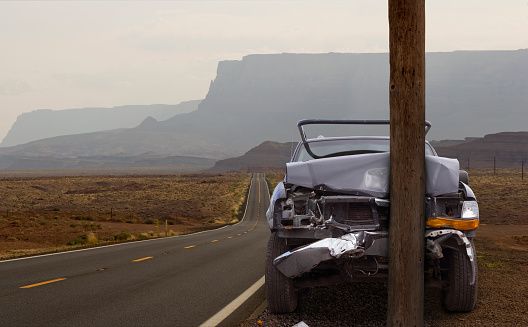 According to the Arizona Department of Transportation and The Washington Times, Arizona car crash deaths declined by nearly 9% in 2014 compared to the year before. In total, motor vehicle collisions claimed 774 lives statewide, down from 849 in 2013.
Additionally, DUI auto accidents and alcohol-related traffic fatalities also declined. That's welcome news, given the typically high rate of auto accidents under the influence here.
The news isn't all good, though. The overall number of auto accidents still managed to climb, and by nearly 2%, with nearly 110,000 car crashes across the state during 2014 alone. Many of those collisions resulted in serious injuries — a reminder that accidents don't have to be deadly to upend a victim's life.
Driver negligence remains the #1 cause of traffic accidents in Arizona. If you or a loved one has been injured in a car crash, the experienced Phoenix auto accident attorneys at can help.
Contact our office to set up a free consultation with our attorneys and learn more about our effective strategies for holding insurance companies accountable and maximizing your compensation under the law. We're here to help.