Car crashes come in all sizes. Some are fatal. Others are so-called "fender benders" — minor bump-ups where everyone walks away unharmed. Fortunately, the catastrophic crashes are the least common, but it's important not to underestimate the financial value of moderate motor vehicle collisions.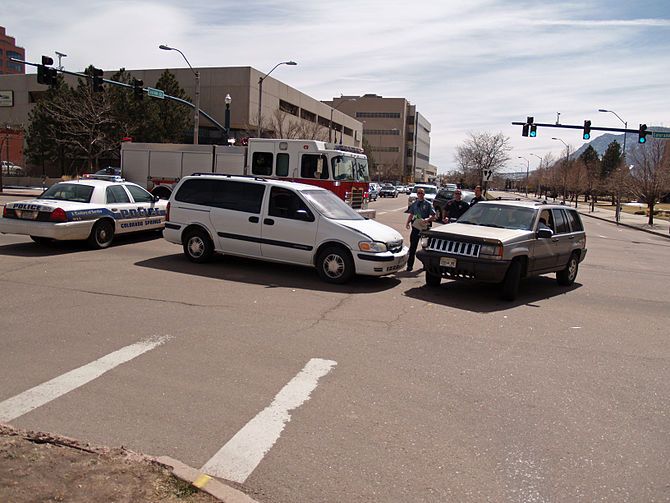 Clients are often surprised to find big bills in the aftermath of a relatively medium-sized car crash. Even minor medical attention or small-scale property damage can add up.
To illustrate that point, CheatSheet recently listed the five most surprising costs of a minor car crash. They include:
Insurance Premiums — This one depends on your provider and the extent of any property damage, but it isn't uncommon for people to see their auto insurance rates nearly double after a non-major car crash.
Car Repairs — Even if you have great collision coverage, you're still responsible for the deductible, which can certainly sting the wallet.
Rental Costs — If you have to rent a car, you might be surprised to learn that your insurance company (or the at-fault driver's provider) offers relatively little in the way of rental reimbursement. Drivers often end up paying upcharges to go beyond the basics of no-frills coverage.
Paying for a Totaled Car— If your insurance company deems your vehicle "totaled," they'll pay actual cash value (ACV) to the lender. The only problem is that ACV usually represents less than what you still owe on the loan, so you might be on the hook for the difference… and with no car to show for it.
Medical Expenses— Even minor accidents frequently end in a precautionary trip to the hospital, often by ambulance. Emergency Room visits (even short-lived ones) are overwhelmingly expensive. Ditto co-pays and medication costs, if any are needed. You're likely to face out-of-pocket expenses, and some victims even end up in the crossfire between multiple insurers over who'll pay for what.
The good news is that an experienced Phoenix auto accident attorney can help you avoid many of these costs and insure that the at-fault parties and their insurers are held accountable for the money you're owed.
Don't let yourself be taken advantage of. Hire a Phoenix auto accident attorney who'll fight hard for your rights and counter the insurance companies at every step along the way. we offer free consultations — and we won't charge you for our services unless and until you win. Give us a call right away to learn more. We're here for you.