Estate planning is many things: responsible, important, wise. But the one thing that we estate planning attorneys never quite imagined it would be is good television!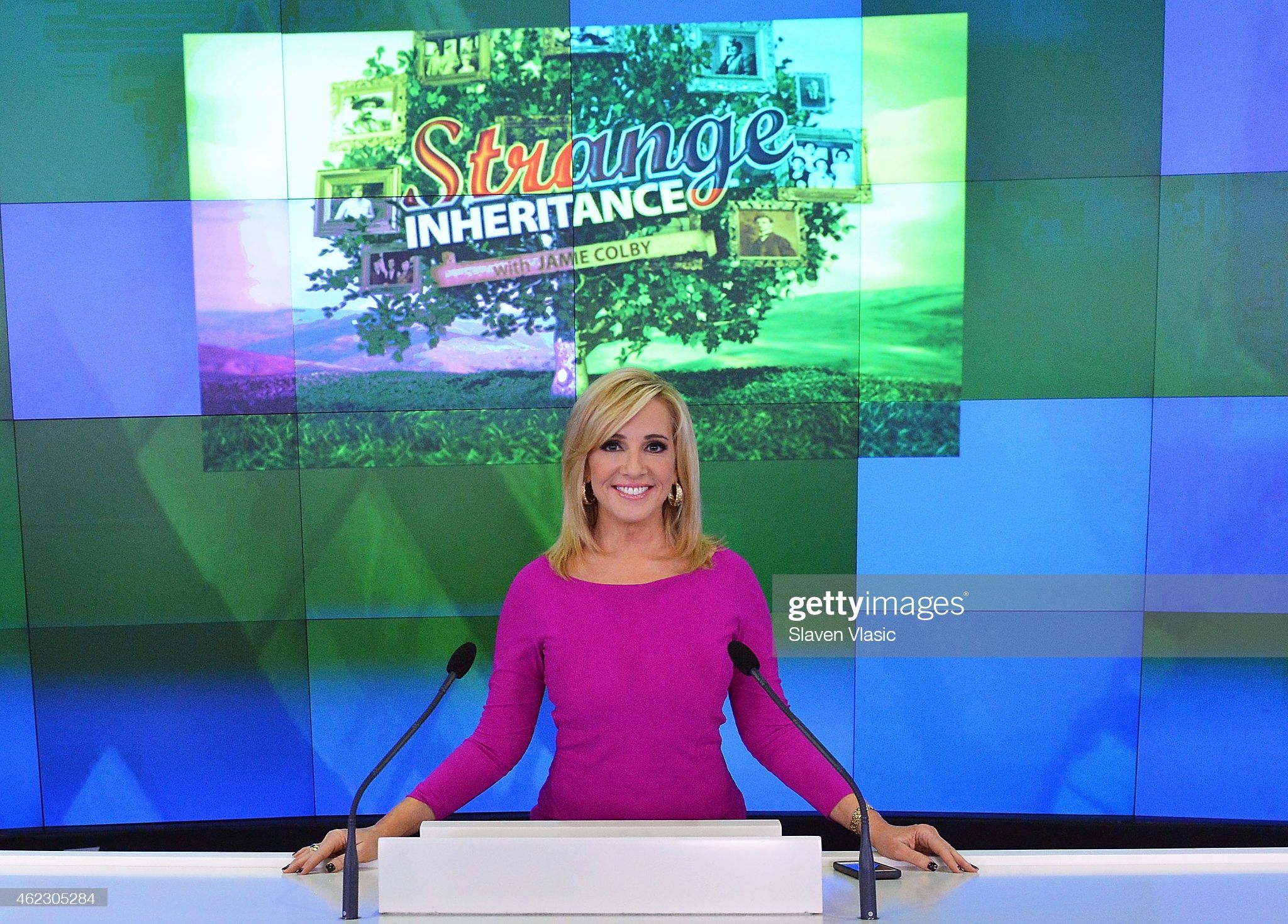 That's exactly what it is, though! A new TV series called "Strange Inheritance" recently debuted on Fox Business Network (FBN) and it scored the highest premiere ratings in the history of the network.
Undeniably, the premise is intriguing. Host Jamie Colby documents the curious ramifications that unusual estate plans can have on the families who are left behind.
In the show, distant relatives are shocked to learn they've just inherited amusement parks, wild animals, massive classic car collections, and more. The world's tallest thermometer is bestowed in one episode. Another family inherits an enormous taxidermy museum.
All the stories are true, and the effects they have on the beneficiaries are often extraordinary. Family relations have always armed TV producers with irresistible drama, and that's proving especially true in the reality-TV age.
Viewers are so enthralled with "Strange Inheritance" that FBN is already rolling out a spin-off show. "Strange Inheritance Unpacked" will take a closer, behind-the-scenes look at each story's development.
It just goes to show that there's more to estate planning than meets the eye. When handled right, it can create prosperity, happiness, and even joyful astonishment for generations to come — not to mention entertainment.