Although many people don't want to think about what will happen to their possessions after they pass, it is very important to have a will for several reasons. Having a will at a young age is always a smart idea, especially when you begin to own more property and assets and have children. Here we will talk about why you need a will and how to go about making one.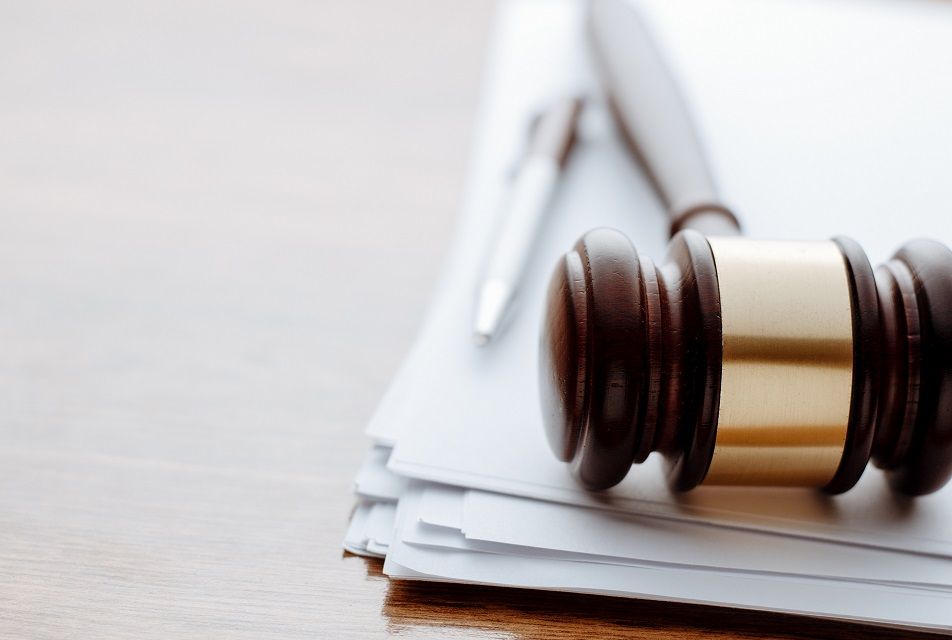 Why should I make a will now?
Creating a will once you have children appoints a guardian for them if you were ever to die while they are still minors. Most parents find comfort in knowing their kids will be well taken care of if something bad happened.
If you own a business you can appoint an heir or pass your company onto any co-owners if anything happened. Planning your estate will also help keep a family-owned business in the family's name.
When you create a will you can decide who will get your assets. This is also important if you have children and want them to inherit your money. It also prevents family fights over your assets when you're gone.
If you love giving back, you can donate money to charity through your will.
Having a will takes so much burden off of your loved ones after you pass. If anything, make a will to make it easier on them. It will also help them avoid messy lawyer fees.
How to start making your will
Although some decisions may be tough, starting a will is not difficult. Make a plan for who you want to leave your assets to and who you want to take care of your children. Once you have a plan, you can either write your own will or have one written for you. There are even will templates you can buy that can help you write your own.