Actress Helen Mirren will turn seventy years old this summer, but she is nobody's idea of "old." Contrary to expectations, she's gracing magazine covers, winning awards, and landing "beauty roles" in Hollywood's biggest films.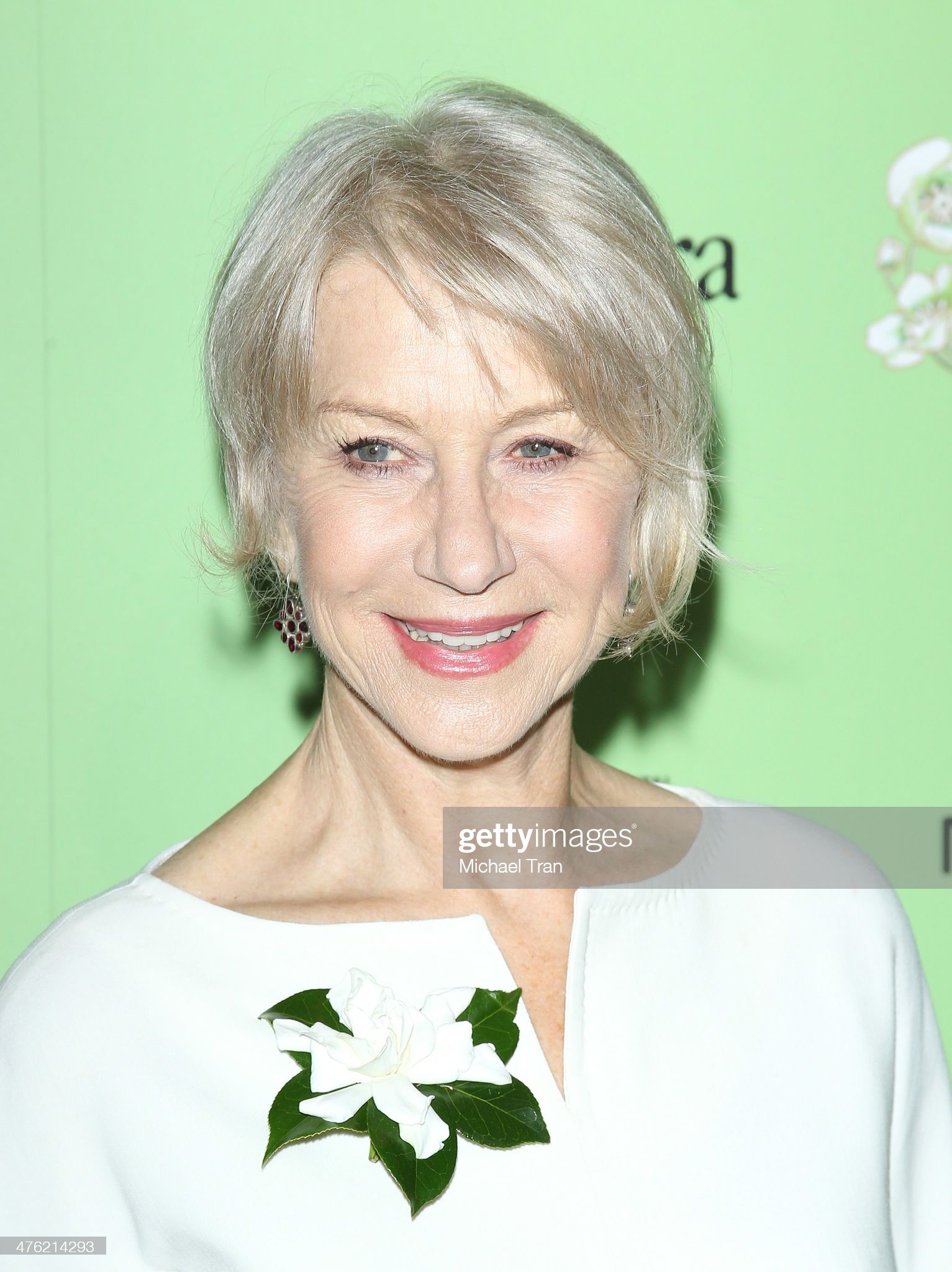 At the same time, she's making movies like RED — a comedy-action franchise inspired by the Retired and Extremely Dangerous comic book series. Clearly, she's comfortable with her age even as she defies it.
Now, as MediaWeek reports, Mirren has become the new face for L'Oréal cosmetics. The company, famous for its celebrity models and the "because I'm worth it" campaign, is moving in a new direction with Mirren as its model.
The ad is aware of that, winking at the audience as a young woman offers her bus-stop seat to Helen, who then shoots a deadpan and perturbed look toward the camera in response.
Of course, the ad might not be such a big deal if it were just about Mirren, who has long been celebrated for her ageless beauty. But L'Oréal is tapping into an evolving demographic that extends well beyond Hollywood's fountain of youth.
Old age isn't what it once was. In fact, the U.K. government recently declared that age 60 is officially no longer considered "old age" there, thanks in large part to advances in healthcare.
The shift isn't entirely medical, though. There's a cultural revolution afoot, one in which the elderly themselves are bucking the "old age" label with lifestyles that very much resemble those led by people twenty years their junior.
As seniors live longer and better, it's all the more important that they make strategic provisions for long-term planning. Living longer costs more, especially post-retirement. The sooner people can start preparing for not-so-old age, the better.
If you'd like to learn more about your options for financial planning, estate planning, and elder care in Arizona, the attorneys at Kamper, Estrada & Simmons, L.L.P. can help. Contact us today.