Tracy Morgan's lawsuit against Walmart is moving forward, despite the driver's attempt to intervene and press pause.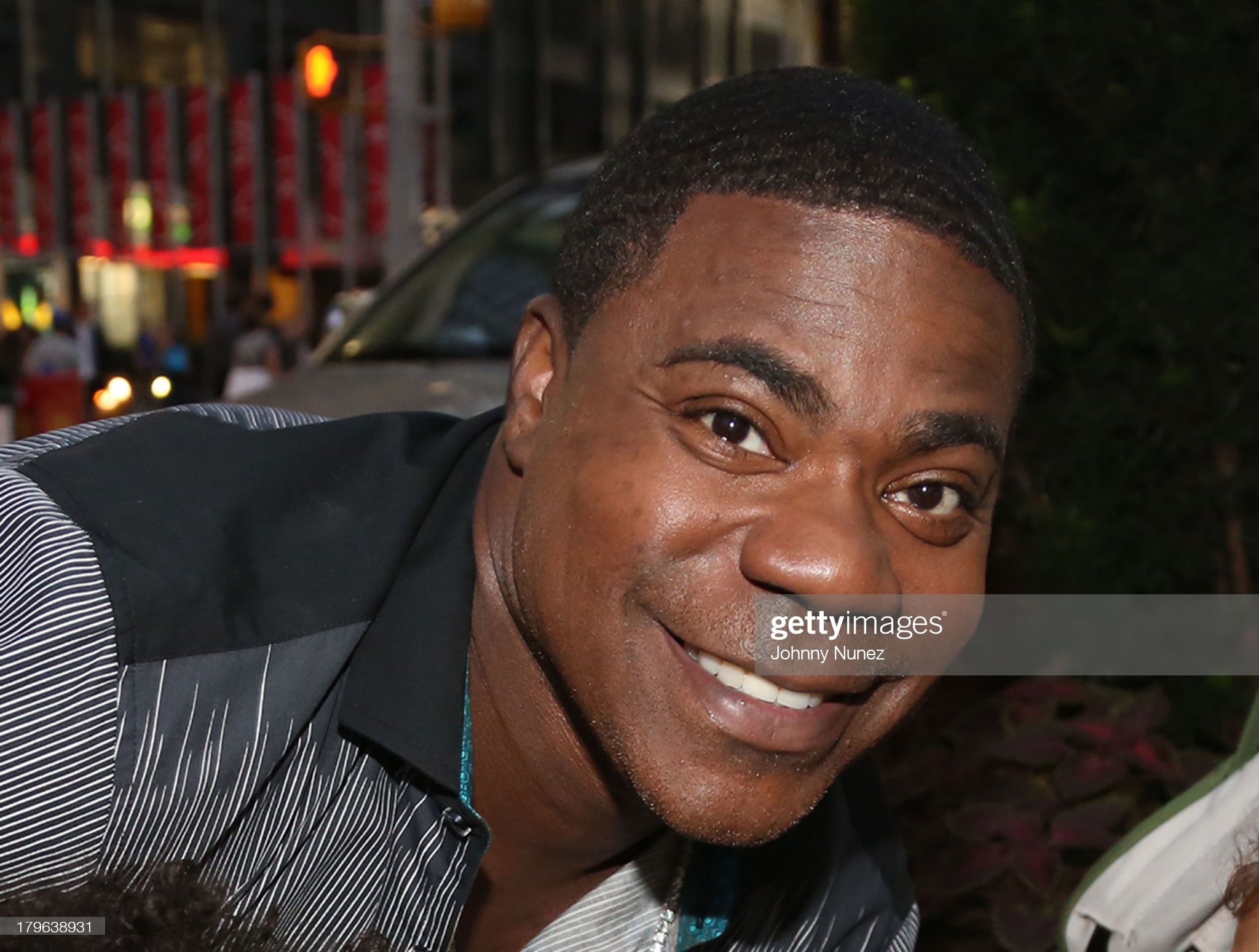 The famous comedian sustained serious, life-threatening injuries last year when a Walmart big rig slammed into his van. One of the other passengers, Morgan's fellow comedian and friend, was killed. Police say that the driver — Kevin Roper, who was working for Walmart at the time — was speeding.
Now, Roper is up against criminal charges. That's why he tried to delay Morgan's lawsuit against Walmart, even though Roper isn't named as a defendant in the civil action. The driver was worried that the civil trial could have a negative impact on his pending criminal charges.
A federal judge denied Roper's motion to delay, effectively allowing Tracy Morgan's lawsuit to move ahead without interruption.
Meanwhile, The Huffington Post reports that Walmart has settled a wrongful death lawsuit with the deceased passenger's family. Wrongful death lawsuits are filed by close family members and provide financial compensation for losses related to a death caused by negligence.
Walmart won't disclose the terms of the settlement, but the Post reports that the family members are satisfied. Unquestionably, there was a substantial dollar amount on the table.
Commercial truck accidents like Tracy Morgan's are frequently fatal and entirely too common. If you or a loved one has been injured a truck accident in Arizona, a Phoenix personal injury attorney can help.