When Robin Williams passed away, the media lauded his efforts to carefully provide for his family. And sure enough, it looks like he took a lot of precautions to head off the nasty family fights we often hear about in the wake of a celebrity's death.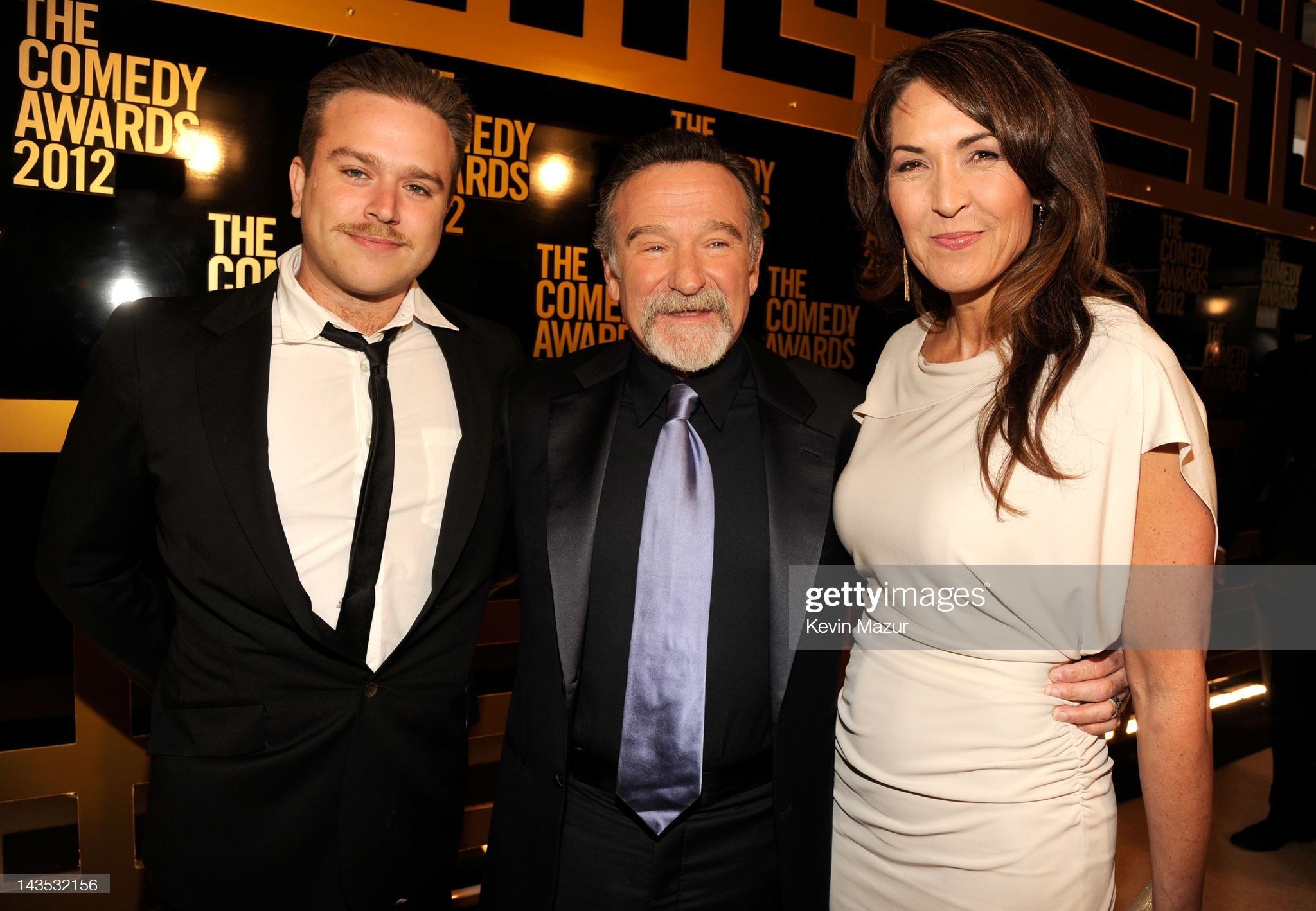 Nevertheless, his heirs are in the middle of a heated legal battle over his personal possessions. Why? Well, as Slate puts it, "Robin Williams' family is like yours."
In other words, they care about the things that mattered to him. And where passion meets ambiguity, strife is sure to follow.
Williams established multiple trusts before his death and carefully disposed of most of his assets — everything from his Oscar and Golden Globes to the photographs on his walls were allocated to either his wife or his children.
But while most of his assets were taken care of, Williams' estate plan failed to address a few key items. Slate says that among them are:
His wedding tuxedo
Graphic novels
Walking sticks
Movie posters
An anime collection
…Those are hardly multimillion-dollar assets, but to a loved one, their sentimental value might be worth even more. And now his family is duking it out in court — precisely the outcome Robin tried to avoid.
That's why it is so important to develop a truly comprehensive estate plan — and then to update it often. Even for families of modest assets, that is the only way to prevent a family feud after death. After all, it's often the lowest-value items that mean the most.
In talking about the case, TIME magazine points out that while Williams did more than most celebrities have, the dispute could have been headed off with more careful estate planning.
Detail, specificity, and recency are all important. If your estate plan needs fleshing out or updating, our office can help. Give us a call or contact us online today.