For nearly a century, we've simply called it "shell shock", a strange series of neurological and psychological symptoms exhibited by veterans and others who've recently been exposed to a bomb blast.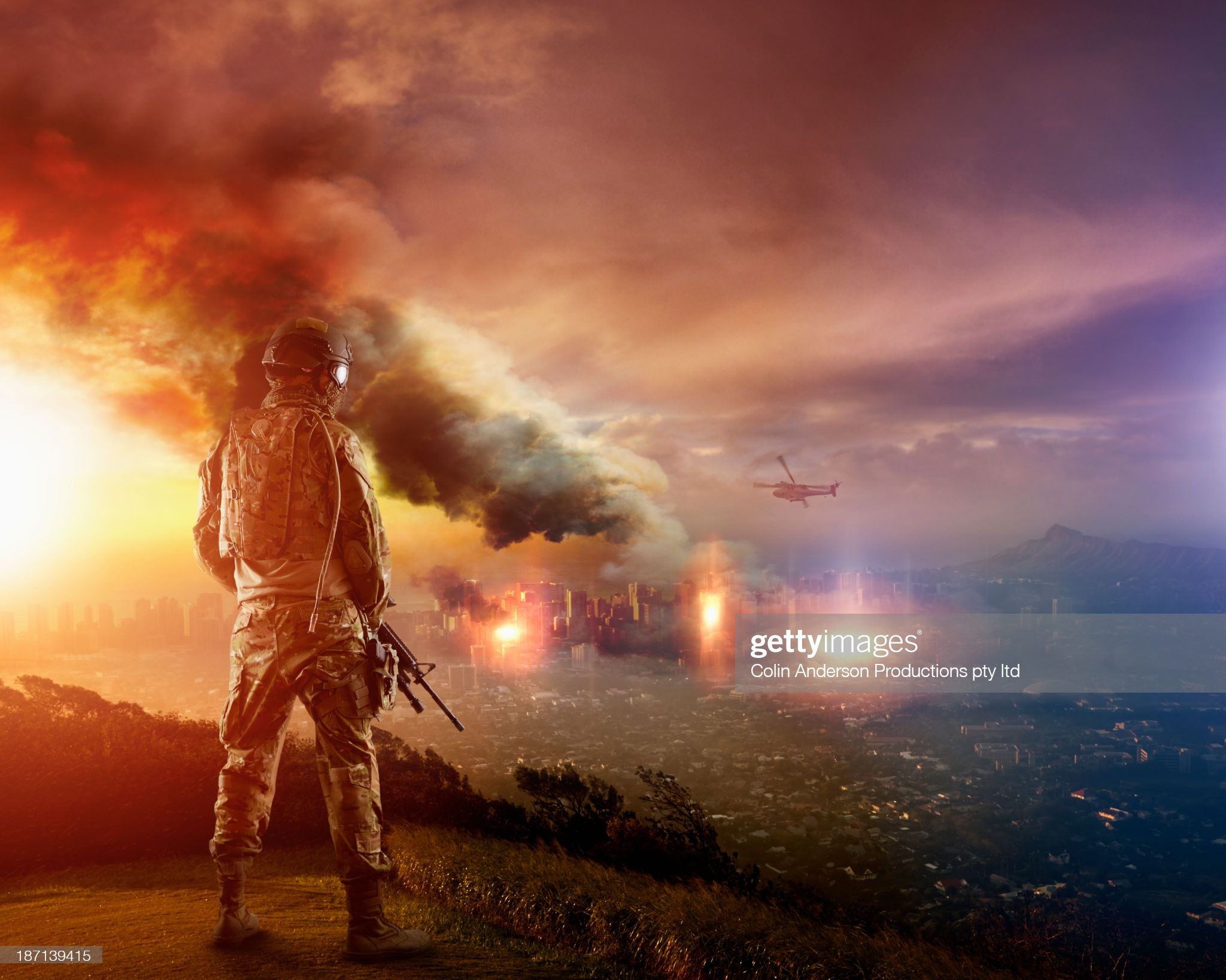 Now, thanks to a major breakthrough at Johns Hopkins University, we understand how (and why) shell shock happens.
The classic symptoms of shell shock are unique to victims of blast exposure or heavy artillery fire, documented in tens of thousands of cases from each of our major wars in the twentieth and twenty-first centuries. They include:
Facial tics
Tremor
Anxiety
Extreme nightmares
Fatigue
Confusion
Headache
Loss of balance
As Daily Mail reports, experts now know that these blasts cause a unique "honeycomb pattern of broken and swollen nerve fibers throughout critical brain regions." That pattern is consistently distinct from other kinds of TBI (Traumatic Brain Injury), such as those seen in auto accidents, drug overdoses, or steep falls.
In fact, the pattern of damage is so specific that scientists have seen fit to recognize it as its own medical condition: blast neurotrauma.
Incredibly, shell shock victims were once stigmatized and even prosecuted for "cowardice" or "desertion" in the British Army during World War I. Fortunately, we now know better.
Brain injuries are serious. Whether inflicted on the front lines, on the highway, or even on the football field, any sudden change in vision, behavior, or physicality warrants emergency medical evaluation.
We take comfort in knowing that more of our nation's veterans will be able to access the help they need as scientists continue to better understand the impact of blast exposure on the brain.