He's back in the news and, once again, it's not because of his golf game.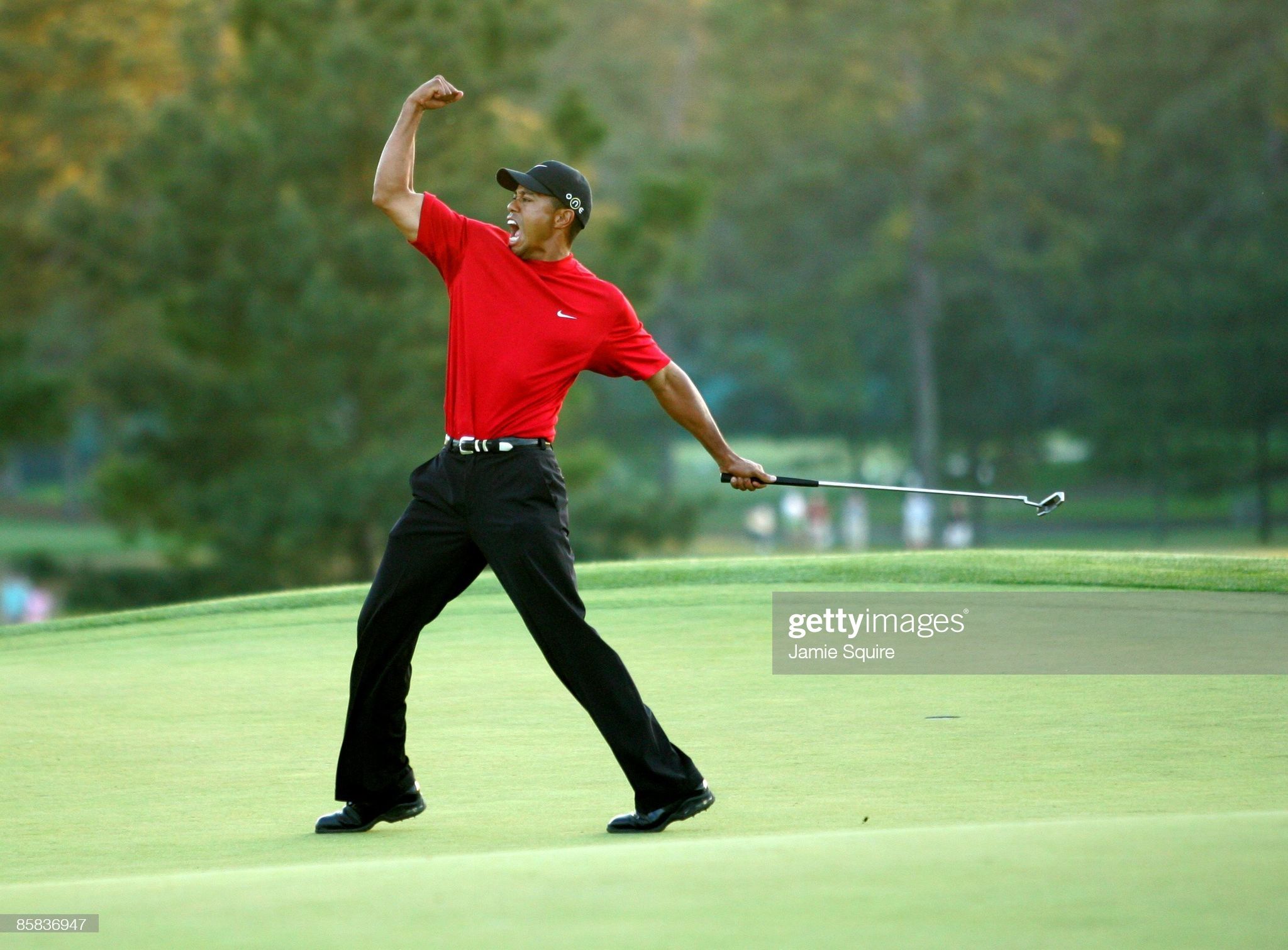 The latest in a series of high-profile legal actions finds Tiger Woods slapped with a slip and fall lawsuit. The plaintiff? A retired police officer that used to work after-hours as a private security guard at Woods' estate.
The guard, John Davis, claims that he was patrolling the Woods property in Jupiter Island, FL when he slipped on a marble walkway and sustained a serious knee injury. He says he's already had extensive surgery as a result, with more to come.
Davis blames a faulty sprinkler that made the walkway excessively wet. He says Woods knew or should have known about the dangerous condition.
Meanwhile, the attorneys for Wood's company (which technically owns the land in question) insist that Davis was simply careless, and that a reasonable person would have foreseen the slippery condition and avoided the fall.
These are the usual positions that opposing parties take in a slip and fall lawsuit. Generally speaking, owners owe a duty of care to the people who visit their property. That would be true even if Davis hadn't been in Woods' employ at the time.
The question, then, is whether the injury was foreseeable and, if so, to whom?
Because a property owner's duty is well recognized in these kinds of cases, an experienced attorney can help victims clearly establish that the defendant breached that duty and is financially liable for the damages.
If you or a loved one has been injured on someone else's property, a Phoenix personal injury attorney can help. Contact us as soon as possible for a free consultation.