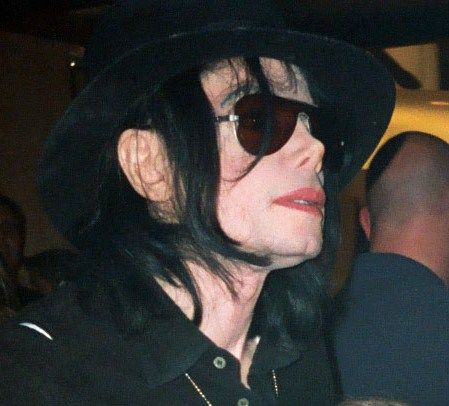 Celebrities and their families are really just like us when it comes down to it. They love, they fight, and they battle it out over their family members' wills. These are the most famous battles over celebrity wills and estates.
B.B. King's Will
After B.B. King's passing, his will came under fire when his family claimed he was poisoned. His lawyer then stated that his children's claims were ridiculous and were only brought up after they found out they were only getting $3,000 to $5,000 each. King left millions of dollars to his lineage for education.
Michael Jackson's Will, Estate and Children
When Michael Jackson died his family members were involved in legal disputes concerning his will, estate, and even his children. In 2012 some of his siblings wrote a letter claiming that the will was fake and suggesting that that estate executors be fired. This was all done because Jackson didn't include any of his siblings in his will and he left his entire estate to his three children and mother.
Leona Helmsley, Her Will, and Her Dog
Celebrities love their pets, just like us. But after Leona Helmsley passed away and left an enormous chunk of her estate to her dog, Trouble, her family was baffled. Helmsley intended on leaving $12 million to Trouble and nothing to her disinherited grandkids. In the end, the court ended up awarding $6 million to her grandkids and reduced Trouble's fortune to $2 million.
Anna Nicole Smith's Inheritance
Anna Nicole Smith was married to 90-year-old billionaire Howard Marshall for 13 months before he died. After his death, Smith faced a series of dramatic court cases where she was awarded and then denied a share of her husband's estate. She battled it out with Marshall's son who was set to inherit his father's estate according to his will. Strangely enough, Marshall's son ended up passing away in 2006 followed by Smith passing away in 2007.
Sonny Bono and His Unexpected Death
Sonny Bono died in 1998 in a freak skiing accident without a will. His mother attempted to claim his estate, his ex-wife Cher attempted to take what he still owed her from their divorce, and his secret love child attempted to get in on the action too. His illegitimate son surfaced after his death and later withdrew his claim. Bono's estate is still up in the air.