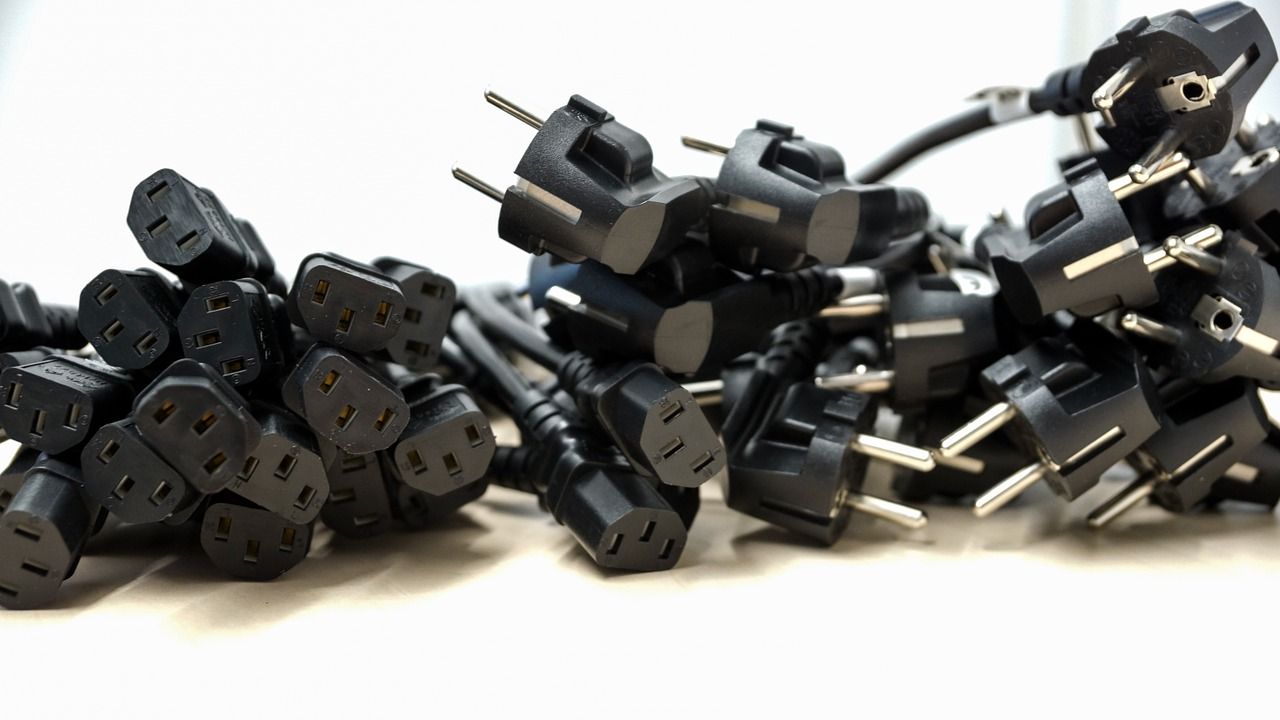 Children are adventurous and they love to explore things with all of their senses, and although parents may try, they can't keep an eye on their kids every second of the day. Electric sockets are one of the biggest threats to a baby's curiosity. Knowing how to prevent your little ones from getting an electric shock will bring you peace of mind knowing your kids are safe when you're not looking.
Safety Tips for Kids and Electrical Dangers
Electrical appliances and outlets can be dangerous for kids of all ages. The following steps offer some tips on how to keep your kids safe from electrocution and other electrical dangers.
Buy outlet covers. If you're nervous about toddlers trying to stick things into an outlet these plugs will give you peace of mind.
Unplug and put away any electrical devices after you're done using them. This prevents the risk of electrical fire and keeps the plugs out of the hands of your little ones that may try to plug them back in.
Safety check all of your appliances to make sure everything's safe. Frayed wires or scorched sockets can be very dangerous for both you and your kids.
Avoid using extension chords with extra outlets. They may help you run more appliances but they can also be dangerous. Overloading plug sockets can potentially cause a shock or even an electrical fire.
Make sure all of your appliances are turned off before you leave the house or go to bed. Sometimes, if left plugged in, the appliances can overheat and cause a fire.
Teach your kids the dangers of electric sockets and hot appliances. Tell them to stay away from electrical sockets and not to play with plugs or appliances.
Teach your kids that water and electricity don't mix. Electronics in the water can electrocute you and all children should know this so they don't make a mistake and drop and appliance in the water.
When your kids are old enough, let them learn by doing. Let them practice plugging things in and using things like the microwave under your supervision.