Auto insurance can be a scary, dark, and mysterious world. A world full of vague and misleading legal terms. Full coverage is one of those terms that gets thrown around a lot, but what does it really mean?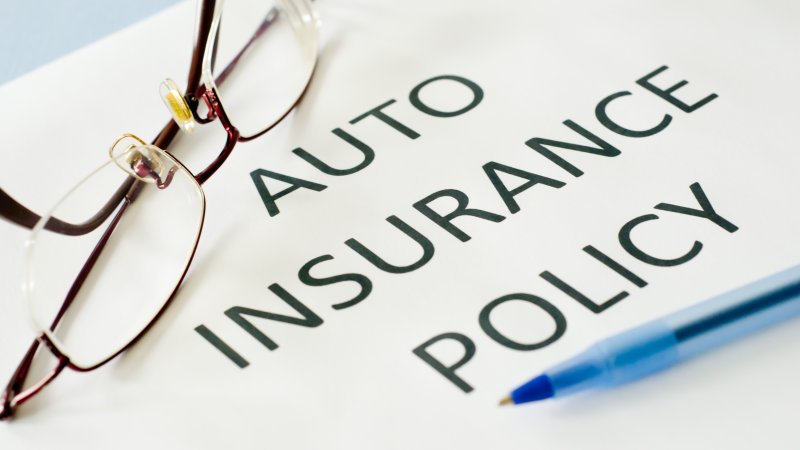 Three Major Areas of Auto Insurance Coverage
The truth is, there is no such thing as one full coverage policy. Rather, it is a combination of many different types of policies/coverage. Listed below are the backbone of what is commonly referred to as a full coverage policy:
State Required Liability or No-Fault Insurance Coverage: helps cover bodily injury and property damages to others in an accident that you caused
Collision Coverage: helps pay for the damages to your vehicle
Comprehensive Coverage: helps cover damages that were NOT the result of an accident, like vandalism or theft.
Additional Coverage to Consider
While the three listed above are a good starting place, they still don't mean you'll be protected no matter what. These additional types of coverage help offer a higher level of insurance:
Uninsured Motorist Protection: helps you cover costs when you get hit by a driver with no insurance
Underinsured Motorist Protection: helps cover your costs when you get hit by a driver with insufficient insurance
Medical Payments Coverage: helps cover your medical bills after an accident
Rental Reimbursement: helps cover rental costs when your car is not functioning
Emergency Road Service: helps cover the costs of towing and labor
Gap Insurance: when your car is totaled, this helps cover the balance between what you owe on the car and its cash value
It's not you, it's them.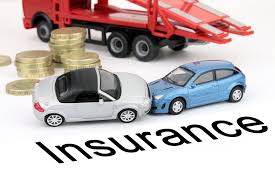 As good of a driver as you think you are, predicting the behaviors and habits of the other drivers on the road is impossible. A well-rounded auto insurance policy will help keep you safe and out of debt should an unfortunate incident occur to you and your car.
Auto insurance policies vary from company to company and person to person. Meet with an auto insurance agent to understand all options available to you.  A good agent will take the time to talk you through your policy. Remember to always read the fine print!
Our experienced personal injury attorneys have seen a lot of different auto insurance policies over the years. If you have been injured in an auto accident, call us for a free consultation. Our team can help you learn what sort of coverage you may be entitled to under your auto insurance policy.