Former New England Patriots player Aaron Hernandez was found hanged in his prison cell in the early morning hours of April 19, 2017. He was serving a life sentence for the 2015 murder of Odin Lloyd. In the subsequent days, many rumors have circulated about whether it was suicide, murder, or a strategic legal and financial plan.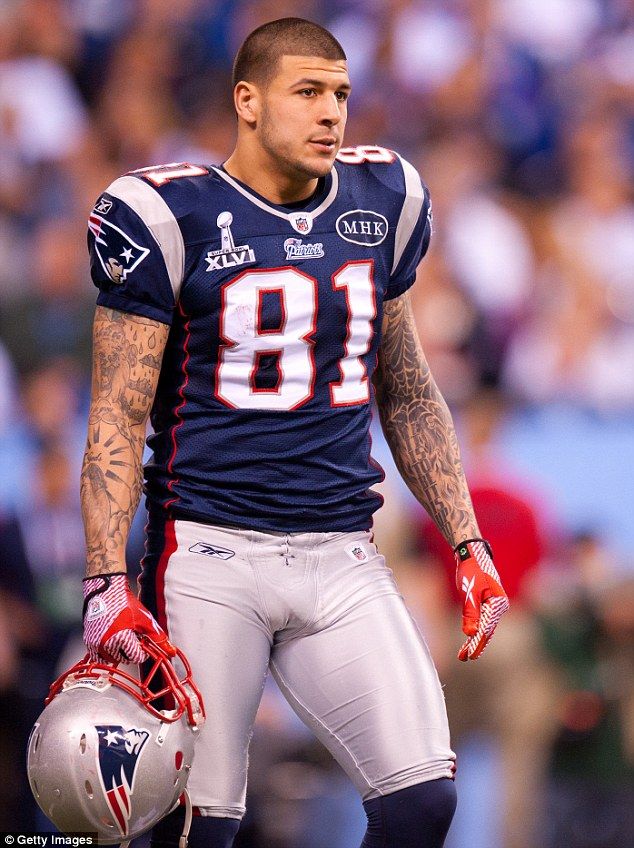 Rumors
That last rumor, and the most sensational, requires a procession of speculations, here goes:
 Massachusetts has a law called abatement ab initio. It may allow Aaron Hernandez's conviction to be vacated on the basis that he died before the appeals process had been exhausted.
If his conviction is vacated, then his NFL contract was wrongfully revoked. That means his family is entitled to the wealth (approx. $15 million) he would have earned had he never been convicted.
Knowing the above information, Aaron Hernandez may have committed suicide specifically to provide for his young daughter.
What We Know
And now, the facts, as we know them:
Massachusetts does have a law allowing convictions to be vacated if the convicted dies before exhausting the appeals process. However, it is seldom invoked due to its potential effect on victim's families.
In 2013, NFL.com reported that Hernandez's contract guarantees had been revoked based on his arrest and subsequent conduct, not his actual conviction. Hernandez was in breach of his contract, especially the Personal Conduct Policy. Therefore, the NFL is not bound to honor the contract based on the vacation of the conviction.
Details are still emerging about Hernandez's death, and his attorney has launched a private investigation.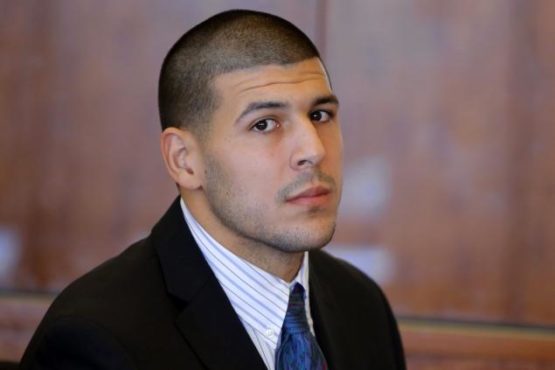 Aaron Hernandez was only 27 years old when he died. He had a short life full of money, fame, and controversy. It remains to be seen if he left any sort of estate planning behind, like a Will or a Trust. No matter your age, creating a plan for your and your family's future can help avoid stress and confusion in trying times. Contact to learn more about how you can plan to protect you, your family, your assets, and your wishes.