It's no secret that professional athletes are some of the highest paid entertainers. So why is it that many of them up end filing for bankruptcy? Turns out the answer is a little more complicated than simply leading a baller lifestyle.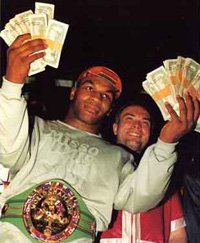 Famous Athletes Who Filed Bankruptcy
Mike Tyson: purchased one too many Siberian tigers
Allen Iverson: would buy new clothes each time he traveled to avoid carrying luggage
Sheryl Swoopes: bad investments and greedy lawyers left her broke
Terrell Owens: $50,000 a month in child support payments
Why the Trend?
According to Sports Illustrated: "By the time they have been retired for two years, 78 percent of former NFL players have gone bankrupt or are under financial stress; within five years of retirement, an estimated 60 percent of former NBA players are broke. In an attempt to explain this trend, ESPN released a film in 2012 from their "30 For 30" series titled Broke, which explores both the obvious and not-so-obvious reasons sports stars tend to burn through their millions.
The Obvious
Athletes Go Pro in Their Early Twenties

Too young to have experience budgeting, investing, saving

Extravagant Lifestyle and Wealthy Image

Big homes, fast cars, expensive jewelry, furs, exotic travel, lavish parties, high stakes gambling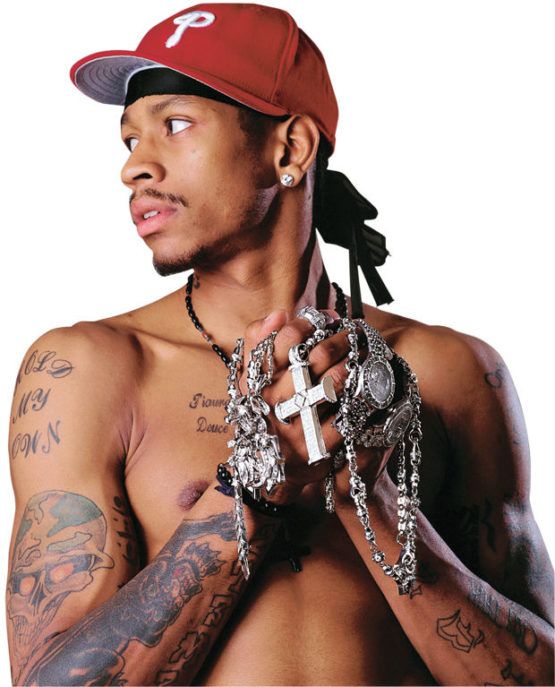 The Not-So-Obvious
High Pay = High Tax Rates
Lawyers and Agents have Large Fees
Constant Relocation Expenses if Traded
High Impact Sports Have Short Careers
Injuries Cut a Career Short
Medical Bills are Expensive
Obligation to Help Family and Friends Financially
High Child Support Fees
Lack of Sound Financial Advice = Easily Frauded and Manipulated
Pressure to Make Bad Business Investments (Car washes, restaurants, etc.)
Bankrupt Athletes: They're Just Like Us
Sports stars aren't the only ones who find themselves in over their heads. If you've been ballin' a little too hard, or if your financial burdens keep growing, find out if filing for bankruptcy is an option for you. Give a call today to set up an initial consultation with our experienced bankruptcy attorney.